Lucid Labs, a new indie studio comprised of a group of college friends, has released its first game, ROTO. It's a minimalist puzzle-platformer for mobile, and it's pretty damn good.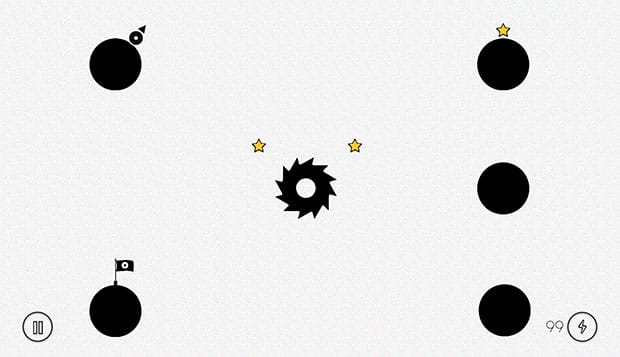 The game has you controlling a small ball as it makes its way from point A to B, hopping across larger, constantly rotating balls. You can collect stars along the way if you'd like to ace the level, but this route isn't as straightforward and is often fraught with danger in the form of saws and other hazards.
Levels are short and the one-touch controls add to the game's minimalist theme, which uses a clean, primarily monochrome art style, with only the occasional dash of colour when a new type of ball is introduced.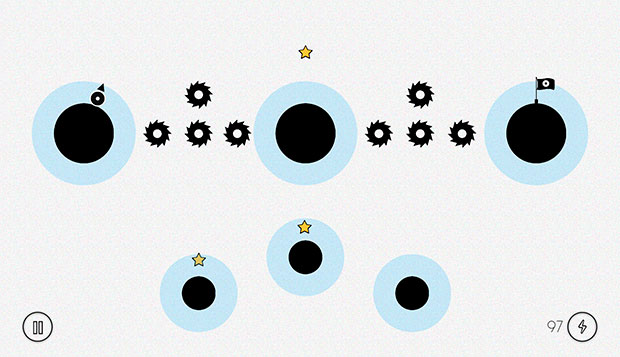 ROTO takes only a few seconds to get used to, but it is by no means easy. Like all good puzzle-platformers, timing is key here. Failure is a regular occurrence, but thanks to the game's simple design and presentation, you always feel like you'll easily get through the next time, and therein lies its charm.
ROTO is out now on Android and you really should check it out. It's a free, ad-supported game and includes 50 levels, with over 100 more to come in the future. An iOS version of the game is also in the works.