From Halo 5 to Forza Motorsport 6 to Rise of the Tomb Raider, the biggest Xbox games are going on sale from now into the new year.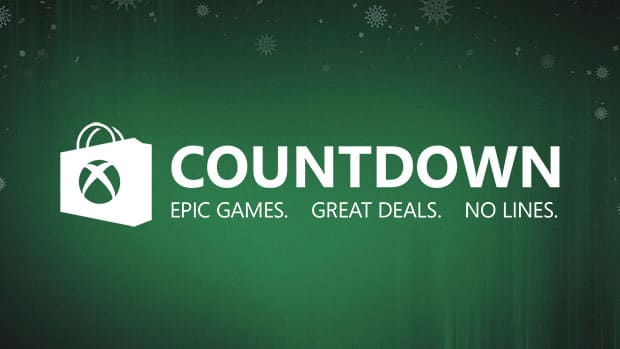 The 'Countdown' sale runs from December 22 to January 7, featuring an exhaustive list of Xbox One and Xbox 360 games and DLC, plus daily deals and spotlight offers.
The list includes new releases like Halo 5 and Rise of the Tomb Raider, plus the best games the platform has to offer, including Batman: Arkham Knight, Call of Duty: Black Ops 3, Destiny: The Taken King, Forza Horizon 2 and more, plus a bunch of first- and third-party Xbox 360 games.
The discounts range from 10% to 75%, with an additional 10% discount for Xbox Live Gold subscribers.
Major Nelson's blog has the complete list of games on sale, and he'll be updating it with daily deals, so might want to bookmark this page.