EA has confirmed the release of Medal of Honor: Warfighter, follow-up to the 5-million selling Medal of Honor reboot, for this October.
Following a report by GameInformer, the official website for Medal of Honor confirmed the existence of the game. They also released the following art, which surprisingly lacks the beard from the 2010 release.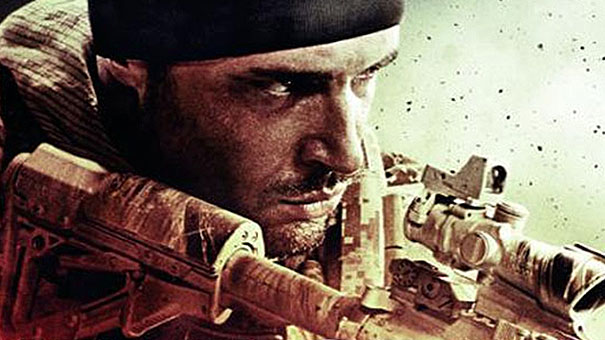 Swedish studio DICE, who worked on the multiplayer aspect for Medal of Honor (2010), has backed down from the same responsibility for the upcoming game. Instead, Danger Close, who produced the single player campaign for the earlier game, will be working on the multiplayer component as well. The game will be powered by the cutting-edge Frostbite 2.0 engine.
A full reveal is expected at the Game Developers Conference in San Francisco early next month.