Last month we had reported that Age of Empires: Definitive Edition had been delayed to an unspecified 2018 launch. The team is reportedly handing out refunds to customers who were accidentally charged ahead of schedule.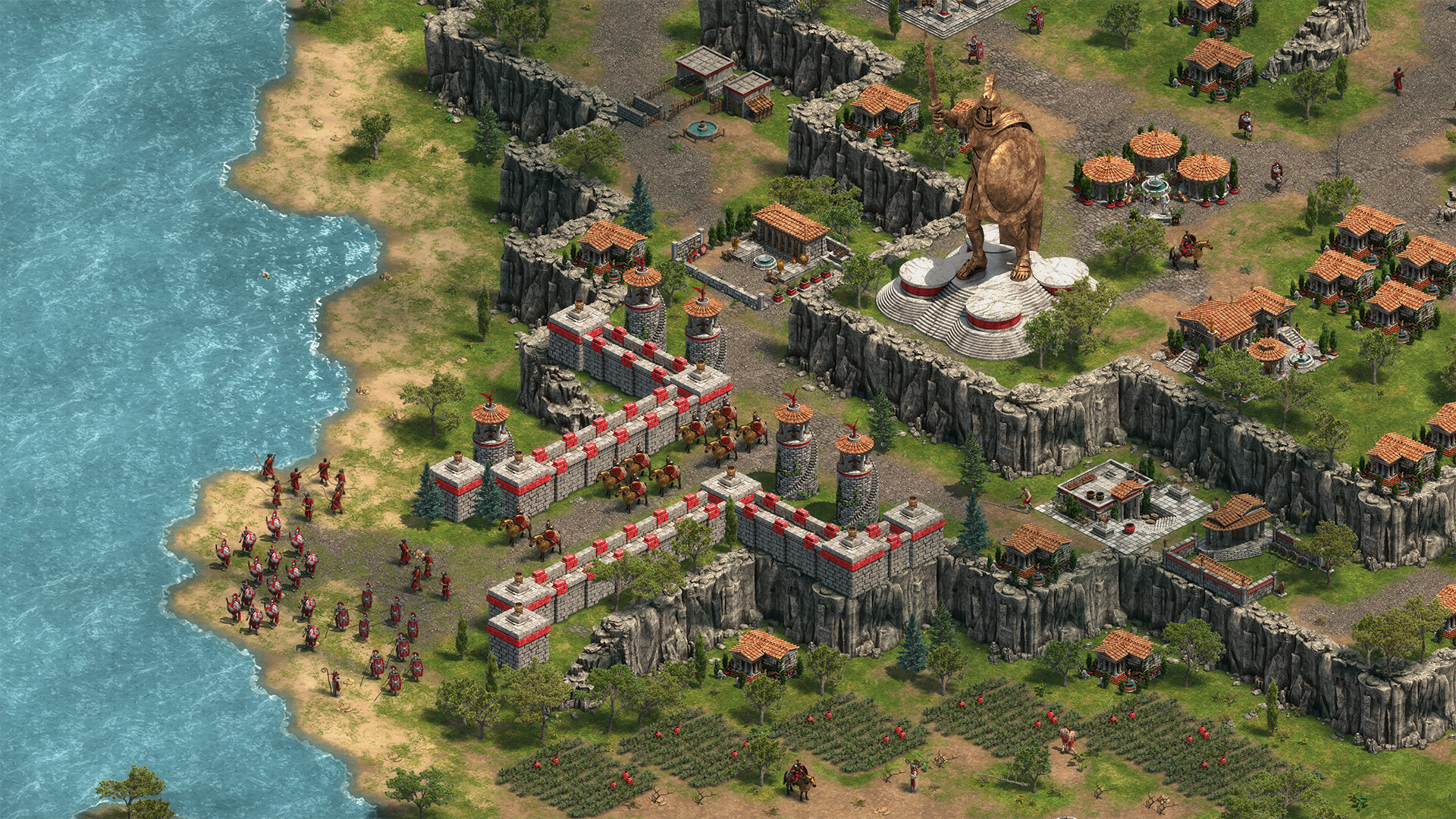 Customers should have already received refunds and their existing pre-order would be cancelled. Further details will be mailed to customers via mail and those who wish to pre-order can renew it through the title's Microsoft store page.
Apart from this, customers will be receiving a complimentary game, Rise of Nations: Extended Edition for Windows 10. This will also be sent in the form of download code to the customer's provided email during the AoE pre-order within the next week.
Past and future pre-order customers will also get access to the game's closed beta but they will be required to fill out the program's questionnaire