Milestone Interactive, one of India's leading distributors for console and PC games and parent company of specialist game retailer Game4U, is set to expand into mobile gaming territory. The company has tied up with three Indian studios, who will develop mobile games to be published and distributed by Milestone. Ownership of these IP will rest with Milestone.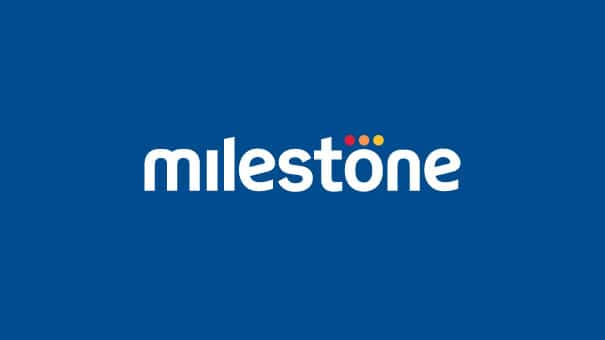 "There's a lot of opportunity in Indian content targeted at international audiences. Besides the fact that we can develop good mobile games from studios in India cost effectively, we know that we can grow the number of game launches,"  Jayont Sharma, CEO of Milestone Interactive told Afaqs.
The first game from Milestone's mobile endeavour is set to release in the second half of 2012 and will be priced at par with other games on the mobile platform. Milestone is also set enter game development for the DTH platform sometime this year.