Update: One of the first mods on sale in Valve's recently introduced paid mods program was taken down following allegations of copyright infringement. The controversial content was a fishing mod that used content from another mod.
The creator of the mod in question has shared his side of the story on Reddit here, and questions some of Valve's decisions on not allowing modders to manage their own content.
Original story: Steam Workshop has always been a great place to share mods, maps and items created by users. Steam has now taken the next step and given modders the opportunity to list and sell their own mods.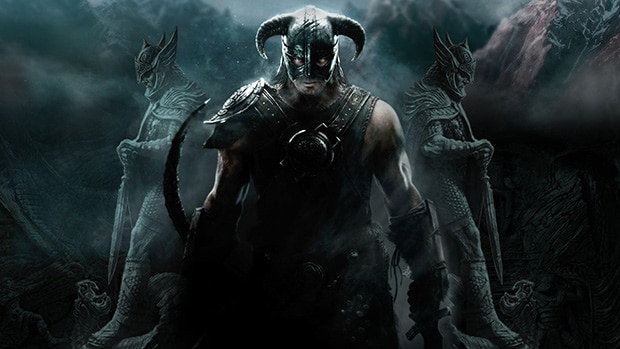 The first game to support this will be Elder Scrolls 5: Skyrim, one the most popular modded games on Steam.
Charging for mods will remain optional, so modders can still have their creations available for free or set a price.
"We think this is a great opportunity to help support the incredible creative work being done by mod makers in the Steam Workshop," said Valve's Tom Bui.
Steam had allowed players to make money ever since Team Fortress 2 allowed players to make and sell items in-game, with over $57 million being paid to community content creators since Workshop debuted in October 2011. Now, it's time for Skyrim.
This news should surely get the modding community all over the world excited. With such opportunities coming up, the community should remain rather busy giving out some of their best work.