Mortal Kombat X will soon get Tremor, the fourth and last DLC character for the Kombat Pack, but that may not be the last of the game's DLC characters.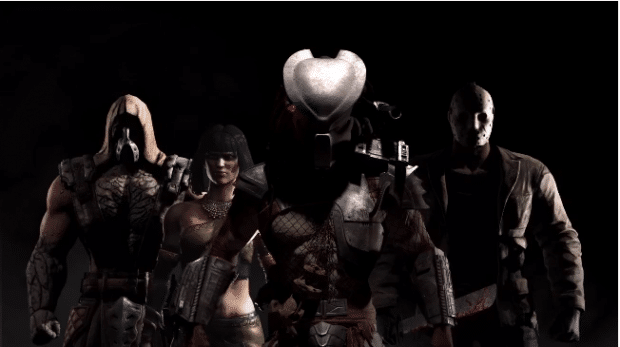 Developer NetherRealm hosted a livestream to showcase the moves and fatalities of Tremor. At the end of the event, the developers called Tremor the "end of Kombat Pack 1". So that surely suggests that another Kombat Pack could be on the way.
It's not very clear if current holders of the season pass will get access to a second round of DLC or another season pass will have to be purchased. We'll just have to wait and see.