Warner Bros has announced the Mortal Kombat XL edition for consoles, and further aggrieved PC by revealing that the new DLC, Kombat Pack 2, will also only hit consoles.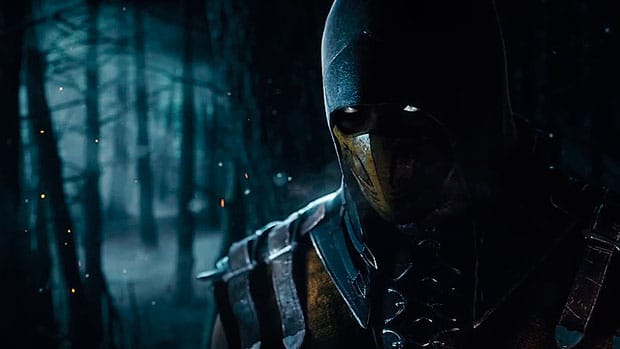 Fighting games continue to be subdued on the PC platform. No doubt the audience for the fighting genre is relatively small on PC when compared to consoles, but ignoring an entire section of fans after a game is released is unfortunate.
The PC port for Mortal Kombat X did see some issues, with the recall of patches that deleted save games. And now, after the announcement that the next DLC pack won't be making it to PC, Warner has also revealed that the game's XL edition will be skipping PC.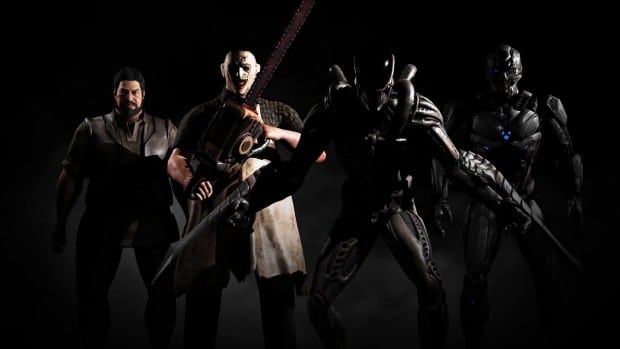 Here's everything that's included in Mortal Kombat XL:
Playable characters Predator, Jason Voorhees, Tremor and Tanya, each accompanied by three themed skins (Kombat Pack 1)
Samurai Skin Pack (Kombat Pack 1)
Brand new playable characters: the Xenomorph from Alien, Leatherface from The Texas Chainsaw Massacre horror film series, Triborg and Bo'Rai Cho (Kombat Pack 2)
Never released Apocalypse Skin Pack (Kombat Pack 2)
Previously released content, including playable Goro, Brazil Skin Pack, Kold War Skin Pack and Kold War Scorpion Skin (Kombat Pack 2)
Mortal Kombat XL will release on March 4 for PS4 and Xbox One. An India release date is not yet announced.