Following the teaser released earlier, EA featured a demo for Need for Speed: The Run at its E3 press conference today. What we're used to seeing from conventional Need for Speed games  is action-oriented arcade racing with cheesy story lines, but The Run looks a little different from the outset.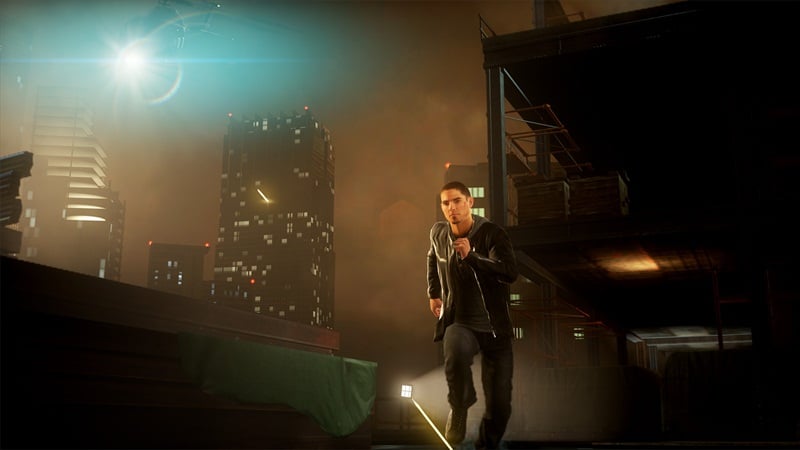 Developed by EA's Black Box studio using the Frostbite 2 engine, the environment shown in the demo gave a nostalgic feel that might take you back to the 'Underground' days. Surprisingly, the demo did not feature a race, but instead, a getaway sequence, which also involved on-foot cinematic moments with quick-time events.  That is certainly a first as far as Need for Speed games are concerned.
If the E3 demo is any indication, The Run looks set to become the most dramatic and plot-driven Need for Speed game in the series yet. EA also announced that the game will feature an improved Autolog system to cater the social networking needs. The Run is slated to release on November 15, 2011 for the PS3, PC, Wii and 3DS via Milestone Interactive and for the Xbox 360 via Redington India. We hope The Run does better than the recent Need for Speed games. Need for Speed: Shift 2: Unleashed, the previous game in the franchise got an ordinary score of 6 from us. If that's scary, then Need for Speed: Undercover, the last Need for Speed game developed by Black Box got an appalling 3.