After taking a break in 2014, the Need For Speed is scheduled to return to PC and consoles in late 2015.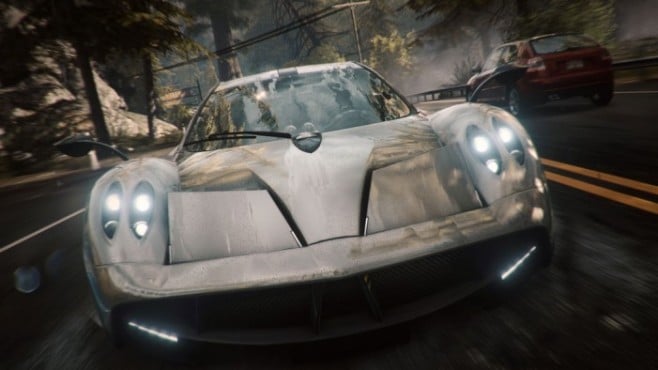 There have been rumours that the new title may be an Underground reboot, but there's still not enough clarity on those details. EA CEO Andrew Wilson has only revealed that this year's NFS game is "already looking spectacular".
The new title is being developed by the Swedish studio of Need for Speed: Rivals developer Ghost Games, which is comprised largely of ex-Criterion Games staff.
In a statement in 2014, the developer had said, "We are already deep in development on our next game and want to make this promise to you: we will listen to you. We're going to give you the game you've been asking for. It will be the game you deserve, but to do that will take us some time."
We should be getting many more details during next month's E3, where some gameplay mechanics and some actual gameplay may be showcased.
The game is set to release on both consoles and PC this year.
More on IVG