A new trailer of Batman: Arkham Knight has been released showing off the new 'Dual Play' combat.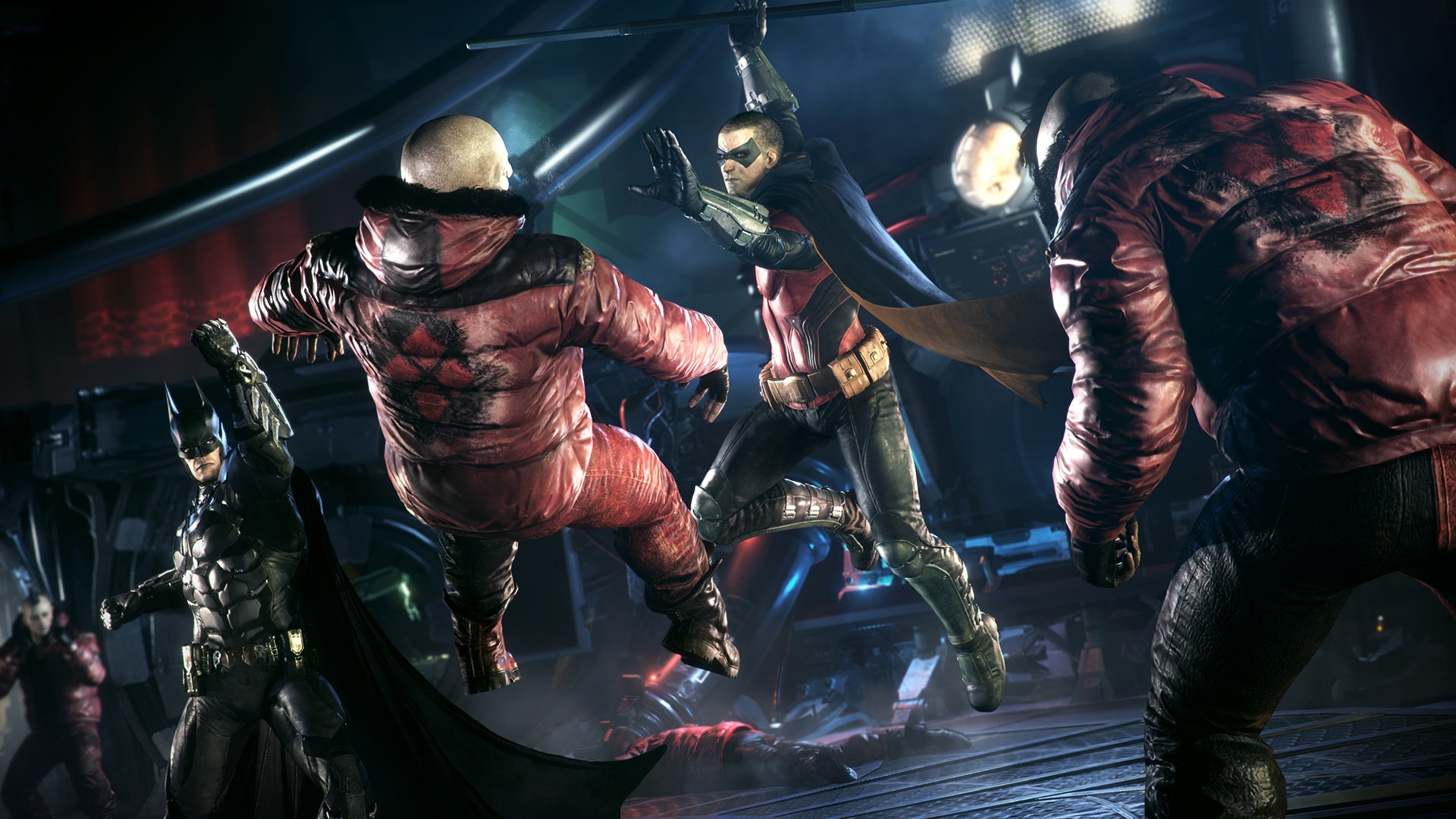 The trailer gives insights into some of the Gotham's villains, including Two-Face and Scarecrow, along with revealing more playable characters like Robin, Nightwing and Catwoman.
Arkham Knight will have a new 'Dual Play' feature, which will allow players to seamlessly switch between The Dark Knight and his allies during the series' signature FreeFlow Combat.
This is not exactly co-op as some may have expected, but it seems to be closer to the character switching feature in GTA 5.
Arkham Knight is set to release on PC, PlayStation 4 and Xbox One on 23rd June. The special edition is available for pre-order at Games The Shop, while the standard edition can also be preordered at Amazon.in.
You can check out the PC system requirements for the game here, and check out the new trailer below.