E3 is just a month away and while its normal to start seeing a few rumours flying about here and there, what we have here is nothing short of a deluge.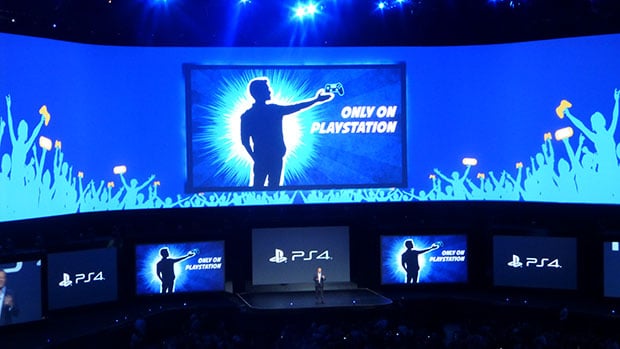 Dualshockers has received the following insider information about what Sony will showcase at its E3 press conference. While the website has corroborated some of the following details with a second source, to avoid disappointment, please consider everything you're about to read as a rumour only.
Uncharted PS4
The game will debut via a three-minute trailer with "In-engine" footage and gameplay. The demo will feature a tropical setting and differing time periods. The game will release in summer 2015.
Media Molecule's Project Morpheus virtual reality game
The 3D world building game with quirky visuals will be a landmark title for Morpheus. Late 2015 release.
Gran Turismo 6  for PS4
Repackaged and released as a Gran Turismo 7: Prologue with 1080p 60 FPS visuals. Upgraded visuals, extra features, new tracks, etc. Mid to late 2015 release.
God of War 4 teaser
A mix of CG and in-engine footage designed to take attention away from cancelled IP at Sony Santa Monica. Also in response to Microsoft's planned reveal of a new Gears of War title at its press con.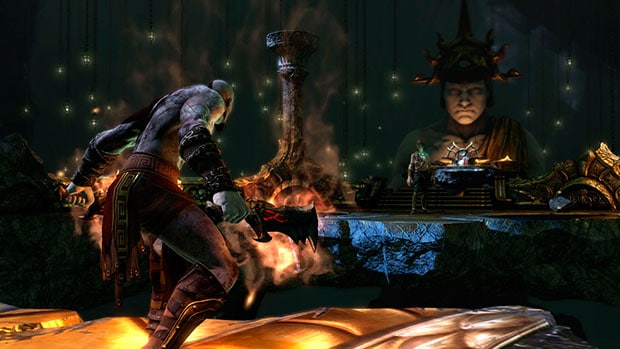 Syphon Filter
Sony Bend to revamp franchise for PS4. Game set to feature stealth and beautiful visuals. Possible 2014 release.
Wipeout for PS4
Developer unknown but it could be Sony London, Evolution, or Firesprite (former Studio Liverpool staff).
The Order:1886
Game will get a stage demo and fall 2014 release date.
Ninja Theory PS4 exclusive
Possible Heavenly Sword sequel which was shelved a number of years ago. Quite far into development.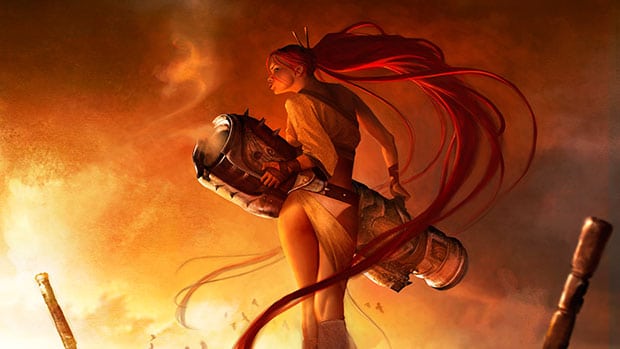 New Sony London game
Studio's first triple-A game in years. Will be a third person game.
Guerrilla Games RPG
The game will have a provocative setting. Sony expects the game to please hardcore gamers and a good reaction at reveal.
Infamous: Second Son
Second Son DLC in the works. New powers and possibly a new setting.
Three Japan Studio games
The first is Project Beast, spiritual successor to Demons Souls. The second is The Last Guardian for PS4 with a possible 2014 release. Third title is unknown.
Driveclub
On-stage demo
Third party publishers at Sony press conference
Ubisoft, EA, Konami, Capcom, Warner Bros, Activision, Square Enix, Take Two will be on stage.
Grand Theft Auto for next-gen
Rockstar could take the stage, or Sony will talk about a next-gen GTA.
Price drops
Price drops will be announced for PS3 and PS Vita.
The Last of Us sequel
To close the show on a high.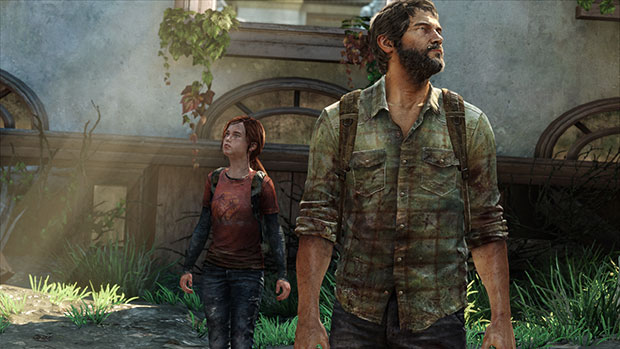 Our take:
This reads more like a wish list than an actual E3 press conference line-up. While all of these games may well be in the pipeline, expecting so many high-profile games to be showcased at one press conference seems a little too far fetched.
If past press conferences are any indication, Sony will only pepper its showing with two or three really big game reveals, with a large chunk dedicated to Project Morpheus, PlayStation Network services, PlayStation Now, stage demos for games that are already announced, and not to mention a segment dedicated to indie games.