After being eight years in the making (like some of our podcast episodes), Cyberpunk 2077 is finally upon us. So naturally, this episode of the IVG Podcast is dedicated to CD Projekt's ambitious new RPG.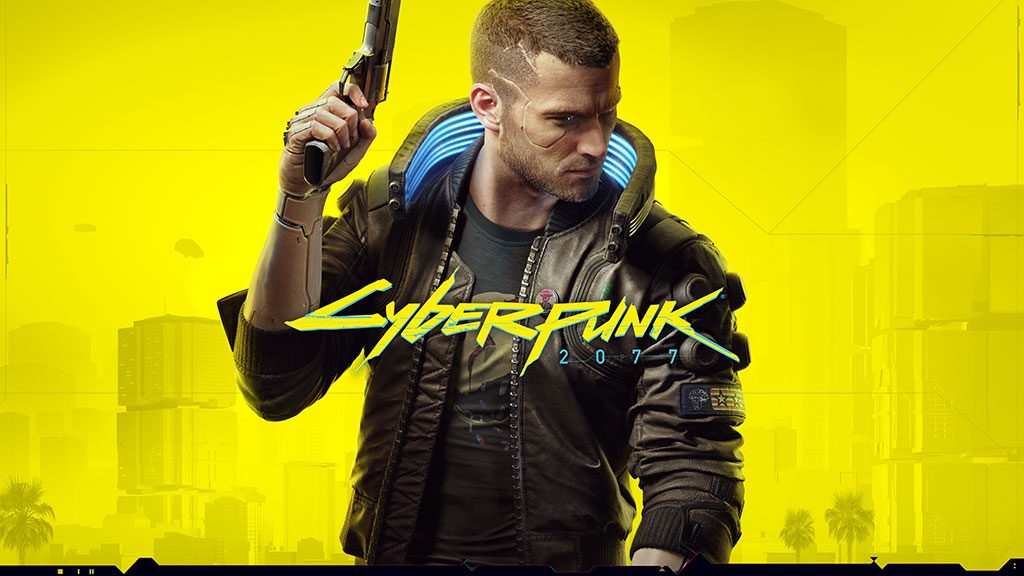 We talk about what excites us about finally diving into Night City in Cyberpunk 2077, as well as some of our concerns, and thoughts on how the game will be received by gamers.
While CP77 dominates this episode, this week we also talk about Kratos' appearance in Fortnite and the general perception of Fortnite with the core gaming community. We also touch upon one of the most hotly debated topics in gaming – inclusivity and gender representation in gaming.
Have a listen and let us know what you think on the forums. Feel free to also ask us questions or suggest topics for us and we'll be sure to cover them in future episodes.
You can listen to and subscribe to the IVG Podcast on your preferred podcast platforms, including Apple Podcasts, Spotify and Google Podcasts. All supported platforms, web streaming and past episodes can be found on our Anchor page