Sony has announced that God of War will be getting a sequel on PS5. Best of all – it's coming in 2021.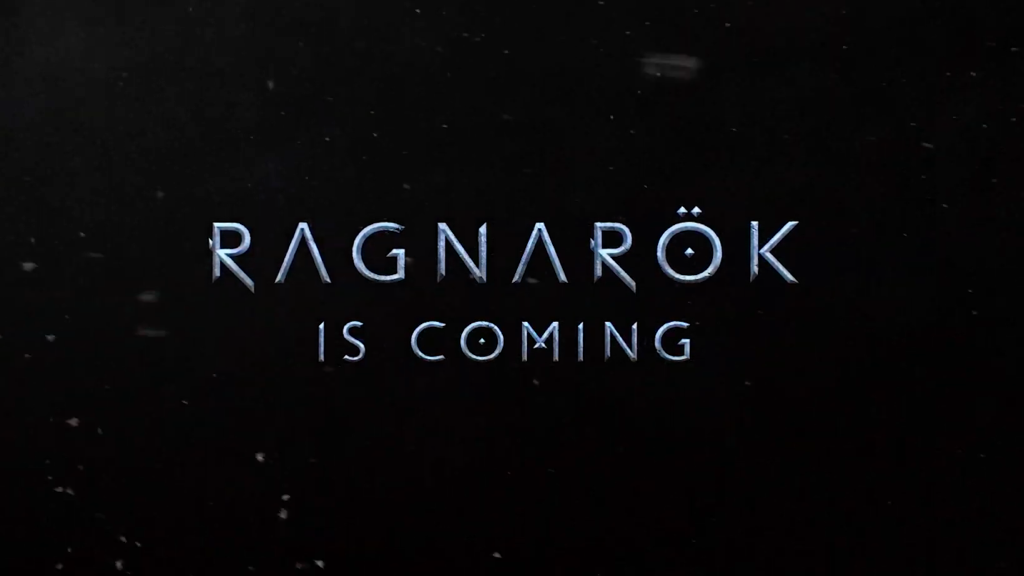 The announcement came as a brief teaser at the end of the PlayStation Showcase on Wednesday. Sony used the show to announce the price and launch dates for the PS5, including the launch date for India. There was lots of other PS5-related information announced as well, including launch line-up of games, detailed tech specs for the PS5, and more.
While the teaser did not reveal the name of the game, Sony's official event press release lists the game simply as 'New God of War title'.
The teaser does not reveal much other than a brief line of dialogue from Kratos, the God of War logo and the words 'Ragnarok is coming'.
The game's planned 2021 launch comes as a surprise as Sony is only just announcing the game in the second half of 2020. This suggests that the team at Sony Santa Monica began work on this sequel immediately after the completion of God of War.
God of War on PS4 was a critically-acclaimed reboot of the beloved PlayStation franchise. It is also one of the games that will be available on PS5 at launch via the PlayStation Plus Collection. More details on that here.
You can watch the God of War PS5 trailer at the end of the PlayStation Showcase event video below: