Sony has announced the PlayStation Plus Collection, a new benefit for PlayStation Plus subscribers. The feature will bring select PS4 games to the PS5 at launch.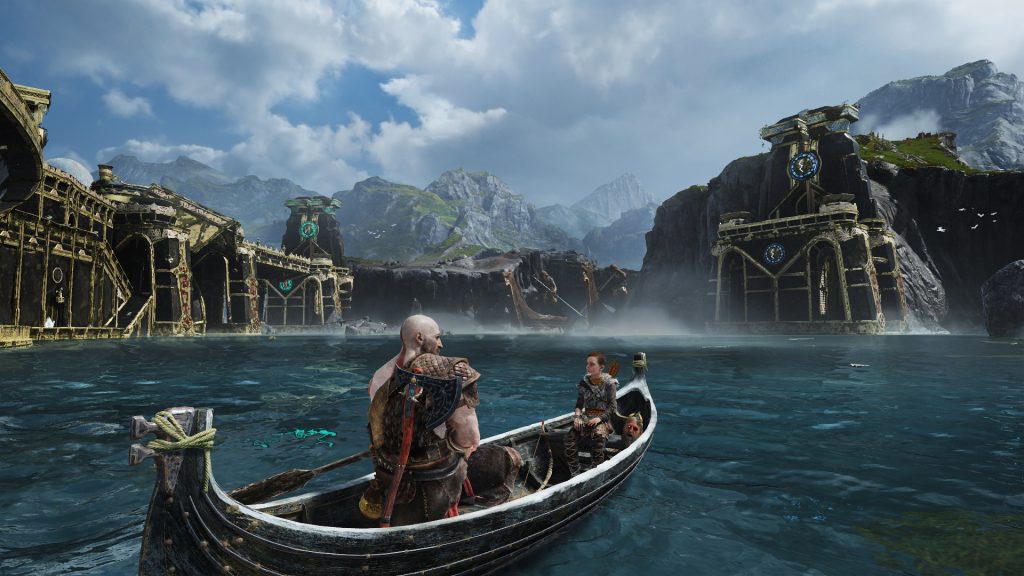 Sony has been ambiguous about its plans for PS4 backwards compatibility on the PS5. The announcement of the PS Plus Collection could mean that PS4 game support on PS5 could be limited and restricted to PS Plus subscribers.
Sony unveiled a slew of games that will be part of the PS Plus Collection on PS5 at launch. These include:
God of War
Bloodborne
Monster Hunter World
Final Fantasy XV
Fallout 5
Mortal Kombat X
Uncharted 4: A Thief's End
Ratchet & Clank
Days Gone
Until Dawn
Detroit: Become Human
Battlefield 1
Infamous Second Son
Batman Arkham Knight
The Last Guardian
The Last of Us Remastered
Persona 5
Resident Evil 7
According to Sony's announcement, users will not be required to own these games to play them on PS5. They should be available for download as part of the PS Plus subscription.
While Sony hasn't shared details, we do expect this catalogue to be constantly updated with new games.
Sony hasn't mention what visual and performance upgrades these games will receive for PS5, if any.
The announcement of the PS Plus Collection came during the PlayStation Showcase on Wednesday, where the price and launch date of the PS5 was announced. It was revealed that the PS5 will launch in India on November 19, along with the rest of the world.