It seems we'll all be getting a significant amount of GTA V information next month as Game Informer has revealed GTA V to be their cover story for the month of December.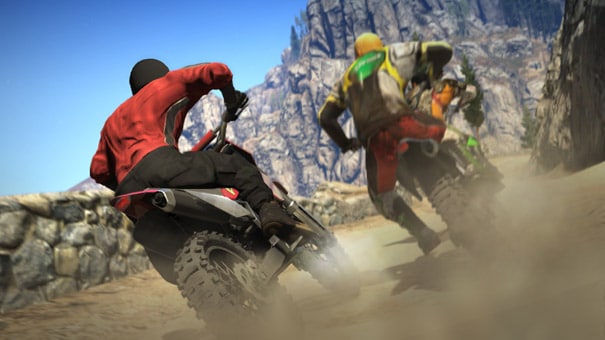 This news comes to us via the Twitter account of Game Informer editor, Andy McNamara who is currently at Rockstar's New York office checking the highly anticipated game out. I think it's safe to assume he's the most envied man on the internet right now.
It's been ages since we've heard anything about GTA V so this is definitely a welcome change of pace. Rockstar has been teasing us with a few screenshots over the past few months but they've been speculated to death and we demand more information. Hopefully this also means the extremely slow marketing machine at Rockstar is slowly being brought to life and that GTA V is closer to a release date. We peg its release date somewhere around March 2013. What say you?