Fresh GTA V previews have hit the internet bringing a ton of information (and some new screenshots) with them.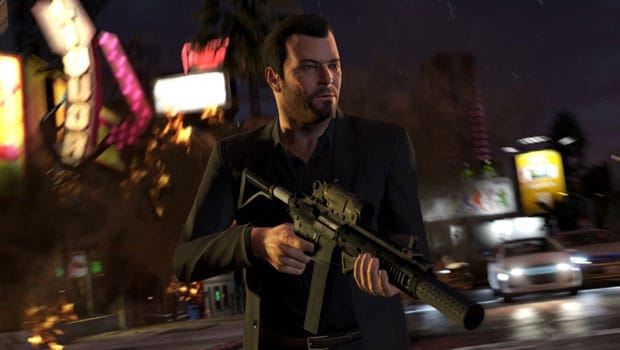 Unfortunately, only one of them is in English so far, but GTAV.net has done a commendable job in summarizing the key points from all four previews. IGN plans on releasing another preview that delves into GTA Online so keep an eye out for that during the course of this week.
GTA V releases September 17th, 2013 for the Xbox 360 and PS3. For more on the game, be sure to check out our GTA V game hub.