Overwatch has seen a meteoric rise in popularity and continues to attract droves of new players a year after launch. However, this has been tempered with a rise in unruly player behaviour, which in turn leads to a poorer gameplay experience for everyone else.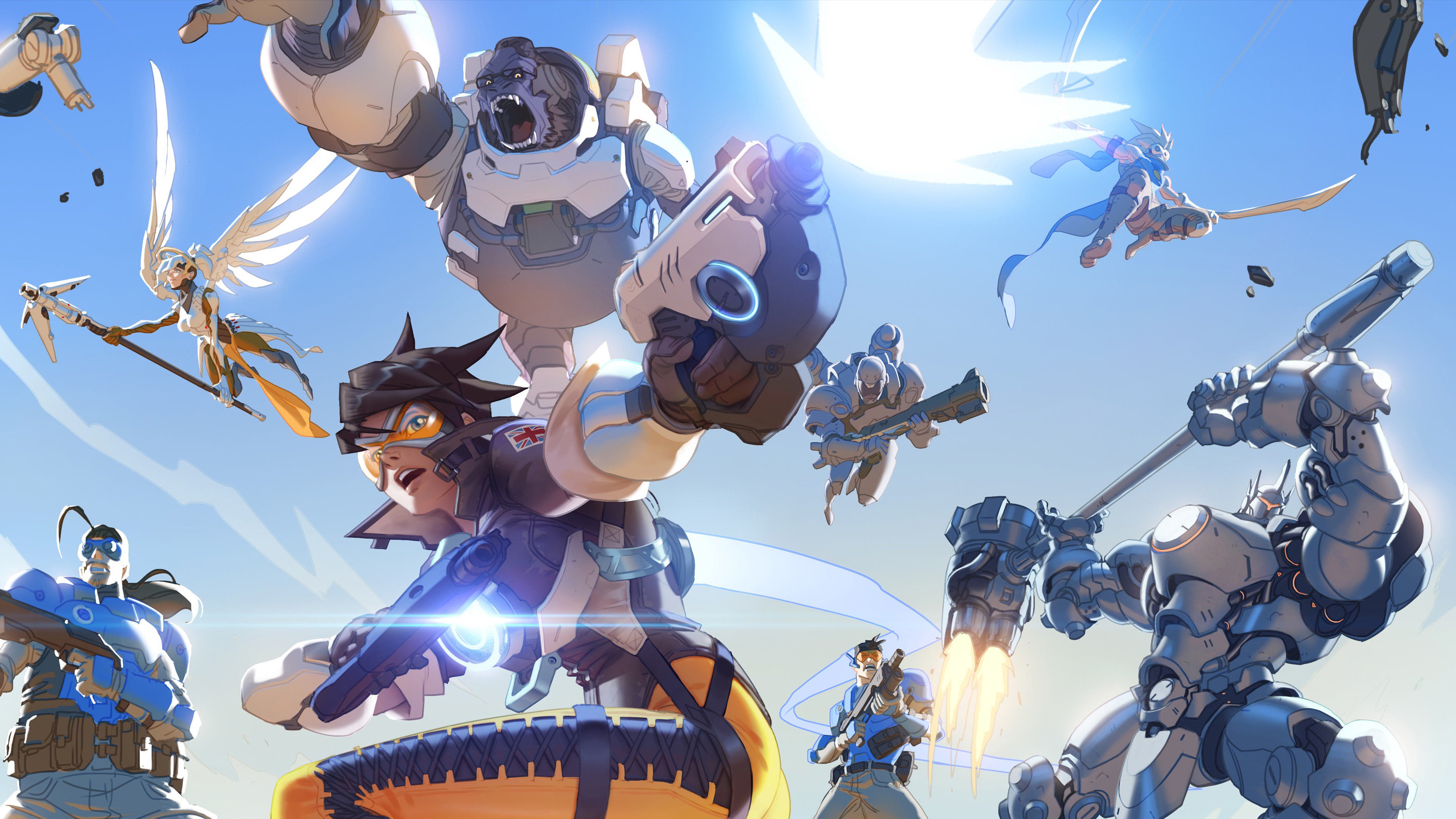 Recently, Blizzard implemented stringent penalties for players who would drop out midway through competitive games, hitting them with XP penalties, matchmaking cool-offs, skill rating penalties, and if this did not do the trick, banning them from play in a competitive season.
With that taken care of, the developer is now looking to implement penalties for offending players in the regular quick play game mode. Game director Jeff Kaplan has taken to the forums and confirmed the same.
Overwatch players will welcome this move as the current reporting system was considered to be ineffective at curbing poor player behaviour.
Hopefully, we should see these changes come on the live servers sooner rather than later, alongside the new character, Doomfist, which is currently undergoing balance testing in the PTR branch of the game.
If you want to get into the game, you can pick up Overwatch at a discounted rate till the July 16 from Amazon, and other retailers.