The console features a fancy new controller, that seems to be its main USP. In fact, we were beginning to think whether the controller was the new console, as Nintendo went on and on about the streaming capabilities, which no doubt must have confused many.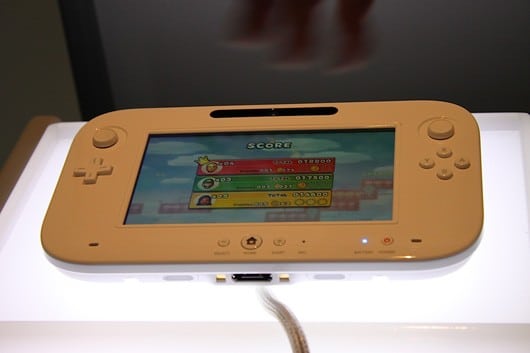 But it is indeed a controller to a high definition console, named Wii U. A lot of hardcore games were shown off, not only displaying its visual prowess but also the third party support that Nintendo has managed to gather for the console. John Riccitello, Ceo of EA, certainly seemed impressed with it and so were we. In true Nintendo style, they had us stunned at the wacky controller design, which has the capability to play streamed games directly from the console.
The console is backward compatible with all the Wii games and supports all its accessories. It probably wont release here in India, and even if it does, be prepared to pay an insane amount of money for this thing. The console will launch in 2012 and certainly has us intrigued.
You can check out the reveal video below.