PC gamers clamoring for the PC port of GTA V may not have to wait too long as Nvidia claims that the PC version of GTA V will release fall of 2013.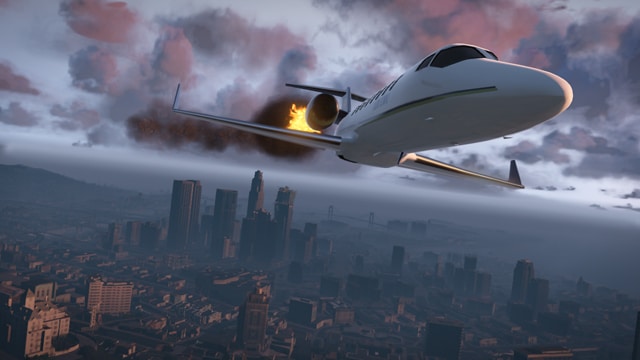 According to Forbes, this particular piece of information was outed during Nvidia's earnings call in which Chris Evenden, Nvidia's senior director of investor relations said, "Gamers are preparing their systems for a strong roster of games coming this fall, including blockbuster franchises, such as Call of Duty: Ghosts, Grand Theft Auto V and Assassin's Creed IV."
In the US, fall generally occurs between September and November, and to be honest that seems extremely unlikely as Rockstar has literally never released a PC version of a GTA game so soon. The closest they've come to this kind of a release window was with Max Payne 3 that was released on the PC roughly a month after its console release. And Max Payne 3 was not a sprawling open world game.
Either way, we're optimistic as hell about this news. And in case you haven't been notified yet, Rockstar will unveil Grand Theft Auto online this Thursday.