Nvidia has opened its first 'Experience Zone' at Bangalore's 5,000 square-foot LXG gaming lounge, through which it plans to deliver the ultimate PC gaming experience to gamers.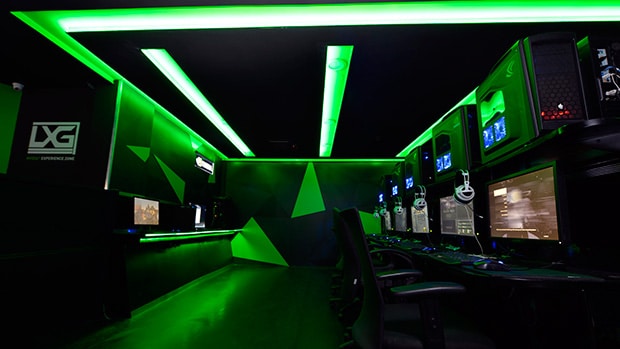 The Nvidia Experience Zone features gaming PCs with the latest GeForce GTX GPUs, and Nvidia also plans to extend these zones to other cities over the coming months, including New Delhi, Mumbai, Chennai, Kolkata, Hyderabad, Pune and Ahmedabad.
The company also plans to support these Experience Zones in the future through competitions and free-to-play tournaments.