Nvidia's Geforce GTX 750 series, the first to feature the company's latest power-efficient Maxwell architecture, is now available in India.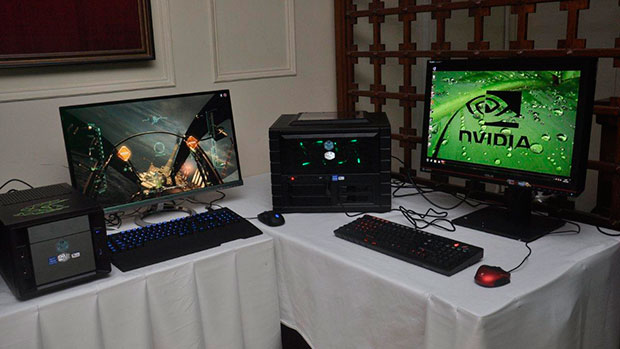 Two GPUs in this series are available – the GTX 750, which starts at Rs 9,900; and the GTX 750 Ti, which starts at Rs 11,990.
These graphics cards are small in size (5.7 inches) and require only 55W of power, and Nvidia claims that they can be installed even in most modest home PCs with 300W power supplies without requiring any other component upgrades.
It is an entry-level GPU, so it may not be able to run the most demanding games with all settings set to Ultra, but the 750 Ti should comfortably run the likes of Battlefield 4 and Assassin's Creed IV at 1080p on High settings.
The 750 series is out now and will be offered by various manufacturers in India, including Asus, Zotac, Galaxy, and Palit.