Today, Nvidia has launched the GeForce GTX 760 across India for Rs. 19,499. This card can be purchased through Nvidia's card partners such as Asus, Galaxy and Zotac.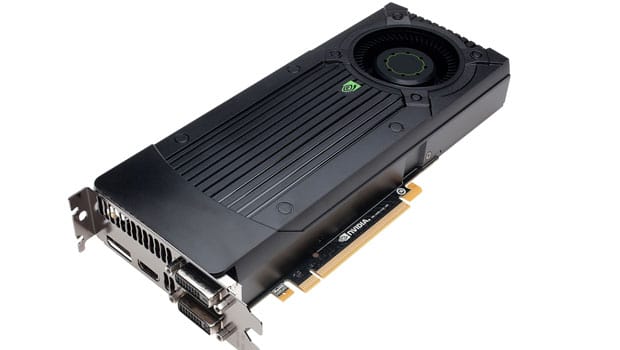 "For gamers seeking insanely fast performance and smooth frame rates for their favorite games, the choice is clear," said Scott Herkelman, general manager of the GeForce GPU business at Nvidia. "At a starting price of only Rs. 19,499, the GeForce GTX 760 ushers in a new level of performance, features and affordability, so gamers can experience today's most graphically demanding titles with all the eye candy turned high. It's a great time to be a PC gamer!"
For those looking at upgrading their PCs before next-gen hits, this could be a viable option, as the card is powered by Nvidia's Kepler technology. Simply put, this means you should be able to play upcoming graphic intensive games like Battlefield 4, Call of Duty: Ghosts and Watch Dogs with ease.