Origin Games, official distributor for Konami in India, has announced an online Pro Evolution Soccer 2014 tournament.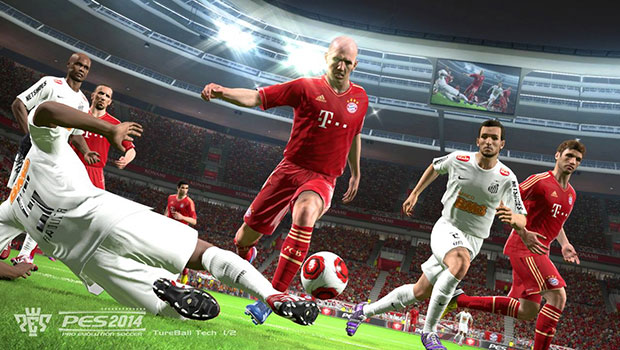 The tournament kicks off on 1st March and will be held online on the PC platform. All participants must own the PC version of the game and for a limited time, Origin is offering the game at Rs 1,499 through its website.
The winner of the tournament will receive Rs 5,000 cash, while the 2nd place winner will get a pair of Tritton headphones. Each participant will also receive a PES-branded football.
Tournament rules and regulations:
Tournament format: Knockout (two legs – home and away)
Dates: 1st tot 9th March (may be extended)
Timing: As per agreement between both players
Game Settings:
Match time: 10 minutes
Injuries: Off
Condition: Normal
Ball Type: Free choice
Time Limit: Normal
Extra Time: On
Penalty shoot-out: On
No. of substitutions: 3
Stadium: Free choice
To register, send a message to the Origin Games Facebook page with following details:
Name
Gaming Nick
Email
Mobile number
City