This past weekend, Origin Games launched Adidas miCoach, a game for all those who wish to get into the shape, but lack the drive to actually make it to the gym. Based on a smartphone application of the same name, Adidas miCoach is a fitness title for the Xbox 360 and PS3 that's designed to make you sweat with its motion control functionality.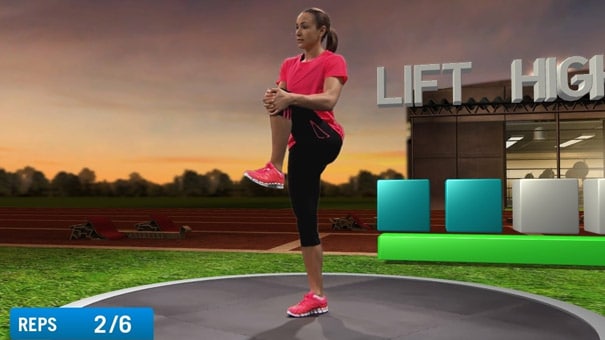 In-game, players will be able to set their fitness goals using the Kinect or the Move and receive a workout regimen accordingly.
miCoach offers players a staggering range of nearly 400 exercises such as running, tennis, football (soccer), basketball and more. The game is now available in India for the Xbox 360 (Rs 2,799) and PS3 (Rs 2,799).