Local distributor  Origin Games is on the hunt for India's best PES player(s).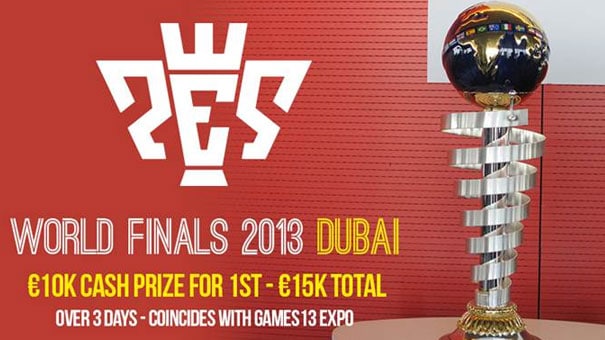 To do so, they've organized a local qualifier, and the winner of this tournament will represent India at the PES 2013 world finals in Dubai from the 26th to the 28th of September. The air fare and stay will be covered by Konami.
The winner of the PES 2013 finals stands to win €10,000, while the runner up will walk away with €5,000.
Coincidentally, the PES 2013 finals will take place during the GAMES Expo 2013, Dubai's yearly video game expo.
For more information on the tournament, kindly visit Origin's Facebook page.