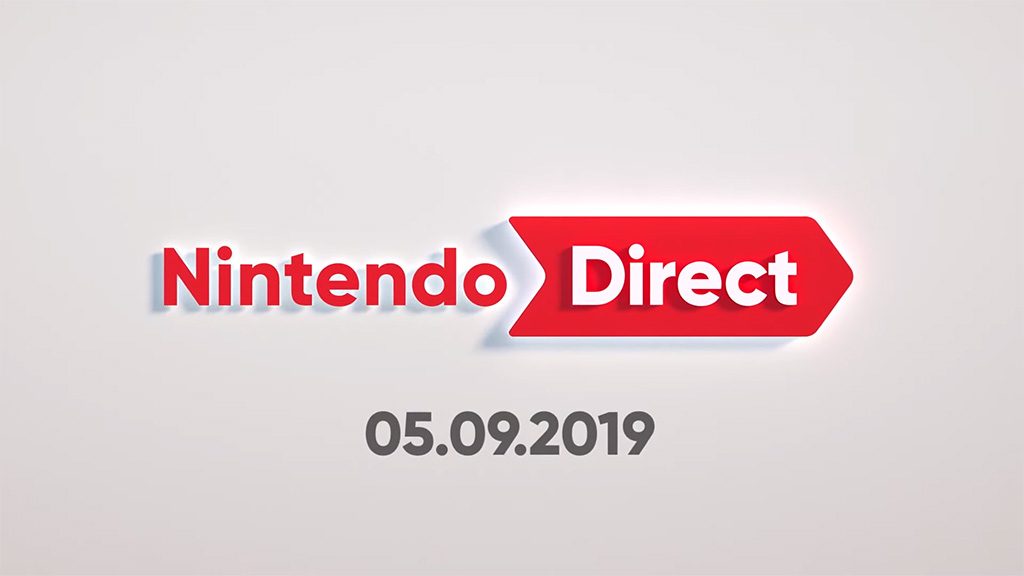 Nintendo is not taking it easy in 2019. They've once again announced a slate of new releases and remasters that are coming this year and early next year to the Nintendo Switch. Let's get straight to the big ones –
Overwatch; Legendary Edition
There were talks of Overwatch possibly making its way to the Switch, which was also hinted by the availability of the Overwatch-themed Switch case, but now it's finally official. It comes with the full roster of characters, and also supports motion controls for scope aiming and other special cases. It really is about time!
Releasing: October 15, 2019
Assassin's Creed: Rebel Collection
The news for this had leaked far and wide a couple of days back, but now we know when we'll be getting the collection that includes Assassin's Creed: Black Flag and Assassin's Creed: Rebel. It's the complete edition of both games and the collection also includes the Freedom Cry DLC.
Releasing: December 6, 2019
Doom 64
Bethesda has always been nice to the Switch with ports of some of its biggest releases from the first year of the console. Now, they're digging back into the archives and presenting a version of Doom to the Switch that was only playable on the Nintendo 64 until now.
Releasing: November 22, 2019
Xenoblade Chronicles: Definitive Edition
After appearing on just about every Nintendo console since the Wii, the JRPG is now making its way to the Switch as well. So now you'll have an origin story to the Xenoblade Chronicles 2, which has been available on the system since launch.
Releasing: 2020
Divinity: Original Sin 2 Definitive Edition
The highly acclaimed PC RPG is coming to the Nintendo Switch, that too with a cross-saving function with Steam. So now you can play this on your TV docked, on your PC, and on the go.
Releasing: Today
Rogue Company
Moving a bit away from the re-releases, Rogue company is a PvP multiplayer shooter that's promised to offer cross-platform play with other consoles. It's published by Hi-Rez studios, which is known for its online multiplayer games like Smite.
Releasing: 2020
SNES games coming to Nintendo Online subscribers
Looks like Nintendo is finally done pushing NES games to the Nintendo Online subscribers, and has now revealed a slate of 20 games that will be coming today, with a promise of more games being added every month. Nintendo also revealed a new SNES controller priced $29.99 USD which can be used to play these games.
Releasing: Today for Nintendo Online subscribers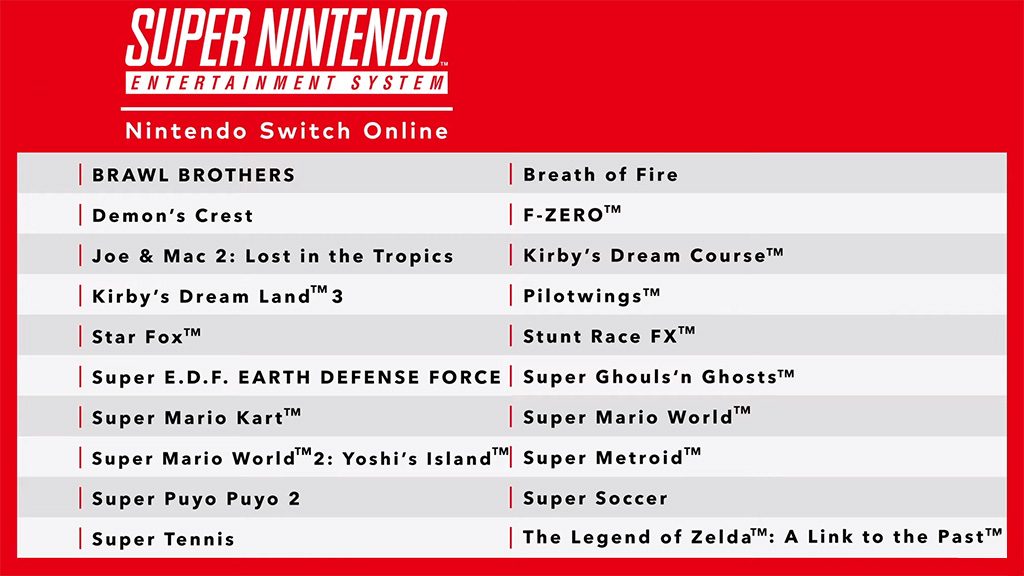 Aside from these, other announcements include –
Super Kirby Clash launches today and it's free to download
Luigi Mansion 3 multiplayer modes revealed
Trials of Mana releasing on April 24, 2020
Return of Obra Dinn coming Fall 2019
Little Town Hero from the creators of Pokemon is coming on October 17, 2019
Terry Bogard from Fatal Fury comes to Smash Bros.
You can create Chamber Dungeons in the upcoming Link's Awakening remaster and share them with your friends via amiibos
Tokyo Mirage Sessions Sharp FE Encore releasing with a new and exclusive track on January 17, 2020
Deadly Premonition 2 is coming to Switch in 2020, and Deadly Premonition Origins is available on the eShop today
New reveals for Pokemon Sword and Shield including a curry-making mini game and player attire
Tetris 99 is getting a physical release on September 6, 2019
Mario and Sonic at the Olympic Games will be releasing on November 5, 2020
New Daemon X Machina demo is out today – it supports 4 player local multiplayer and the progress will be carried over to the full game
Star Wars Jedi Knight 2: Jedi Outcast is coming to the Switch on September 24, 2019
Just Dance 2020 releasing on November 5, 2019
Grid Autosport is coming on September 19, 2019
Farming Simulator on December 3, 2019
Ni no Kuni: Wrath of the White Witch coming on September 20, 2019
NBA 2K20 is coming tomorrow on the Switch
Call of Cthulhu will be releasing on October 8, 2019
The Outer Worlds is announced for the Switch
Devil May Cry 2 is coming on September 19, 2019
Vampyr is making its way on October 29, 2019 to the Switch
Animal Crossing: New Horizons coming on March 20, 2020
And that's pretty much everything announced in today's Nintendo Direct. What do you think about Nintendo's lineup?