Payday 2 developer Overkill Software has announced a co-op first-person shooter based on The Walking Dead franchise.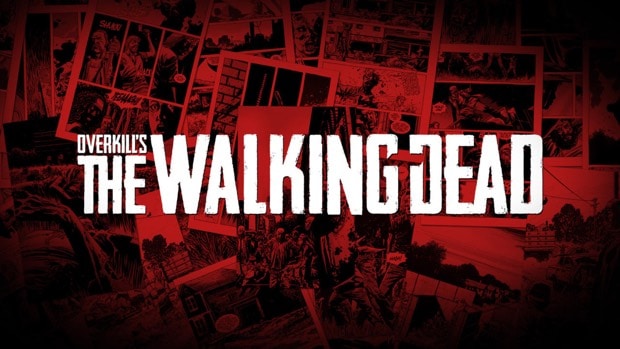 Overkill's The Walking Dead will be published by 505 Games in a deal that will earn the studio's parent company, Starbreeze, $10 million in licensing fees and royalties.
505 Games hopes that the new game can replicate, if not eclipse, the success of Payday 2. The Payday franchise has sold more than 9 million copies, and the second game's success was instrumental in turning Starbreeze's fortunes around.
Overkill's The Walking Dead will feature new characters and storylines within the Walking Dead universe, and is said to have the blessing of creator Robert Kirkman, who called it the "co-op action game fans have been waiting for".
This would be the third major video game outing for The Walking Dead, which also spans comic books, novels and a TV series. The adventure series by Telltale Games has been critically acclaimed, while Activision's first-person shooter, The Walking Dead: Survival Instinct, was received with widespread negativity.
Overkill's The Walking Dead is scheduled for release in 2016 for PC, PS4 and Xbox One.
More on IVG