The India qualifiers for the PES 2013 World Finals will take place on 14th September and 15th September in Mumbai and Delhi respectively.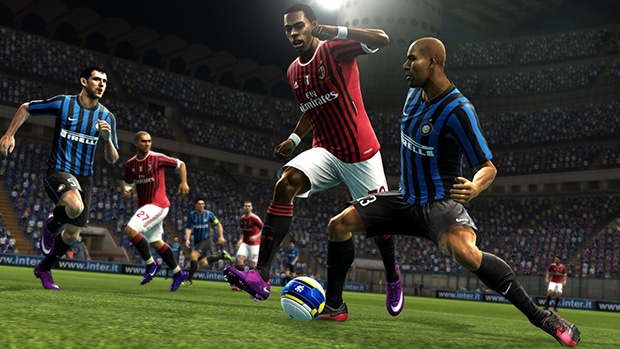 The Mumbai leg will be held at Zinklo gaming lounge (Nirmal Lifestyle Mall in Mulund West), while in Delhi, the qualifier will be held at F.o.G (Federation of Gamers) at DLF Place in Saket.
Registrations will be accepted from 11 am to 12 pm at both venues and the tournament will begin post-noon. Matches will be played on PS3.
The winners from both cities will then battle each other to decide the Indian contender for the PES 2013 World Finals.
The World Finals will be held at the Games 13 expo in Dubai later this month, where the overall winner stands to win €10,000, with the runner-up getting €5,000.