While F.o.G is currently hosting an open-to-all Hitman: Absolution preview in Delhi, last night's fancy event in Mumbai was sadly only open to trade representatives and media.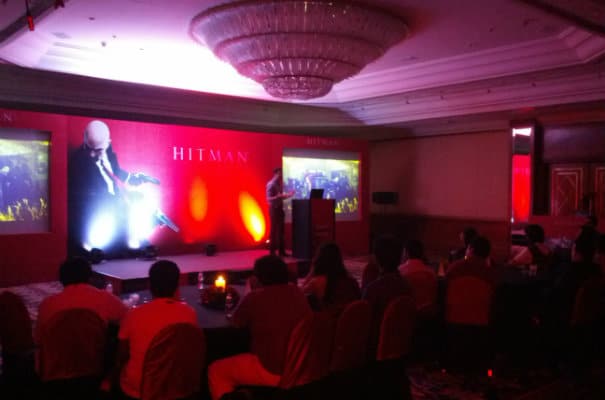 Anthony Newall from Square Enix Europe as well as the E-xpress Interactive team highlighted their pre-release promotions for the game and also shared some interesting stats.
One particularly striking point from Newall's presentation was the fact that the game's official Facebook page has 116,000 'Likes' from India, which is second only to the US.
I wonder what percentage of that 116,000 will actually end up buying Hitman: Absolution, which was playable at the event, and as we mentioned in our preview, it looked absolutely stunning.
Here are some pictures from last night's event, and be sure to check back tomorrow for coverage of today's Delhi event.