Sony launched Gran Turismo 6 at the Mercedes-Benz showroom in Mumbai today.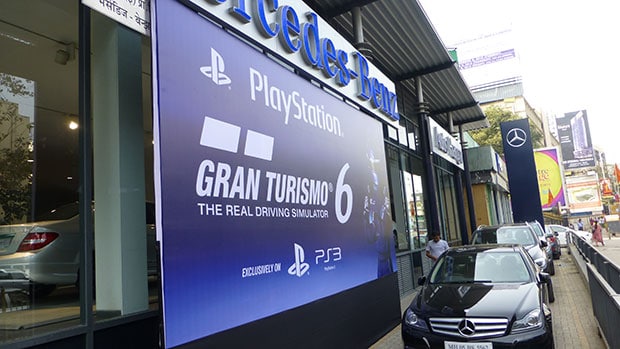 The launch event was also where the finals of the 17-city Gran Turismo Racing Challenge were held, featuring contestants from Chennai and Bangalore.
In the end it was IVG member Aashish Jain (ferrari 010 on the forums) who came out on top and took home a PS Vita as his prize.
Here are some pictures from today's event. Gran Turismo 6 is out now exclusively for PS3.