Playerunknown's Battlegrounds, the game that introduced the battle royale game-mode into the mainstream has a release date for Microsoft's Xbox One platform, the 12 of December. It would release under the 'Xbox Game Preview' which is Microsoft's analogue to Steam's 'Early Access' program implying that the release is not a finished product.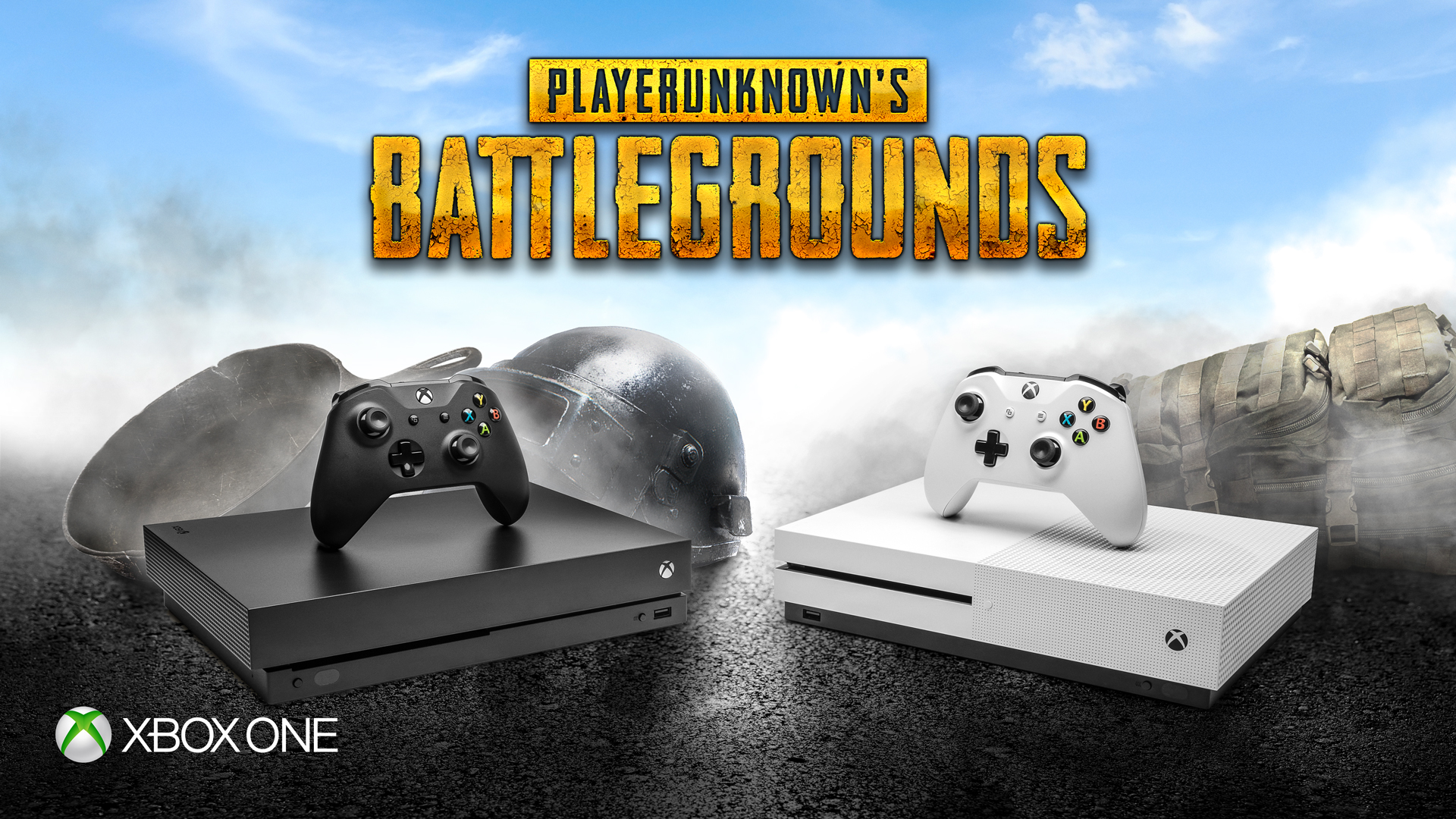 Chang Han Kim, CEO of PUBG Corp., the studio behind the development of the game has stated that the PC version of the game will get a full '1.0' release sometime later in December. This information was revealed during an Xbox event during the ongoing Paris Games Week.
In an interview with Eurogamer, Brendan Greene (PlayerUnknown himself) stated that the PC and Xbox versions are being developed on independent schedules. As such the Xbox release will not include the new Desert map which should come to the PC version when it leaves Early Access.
With the game releasing on the Xbox, Microsoft also announced three different console exclusive cosmetic packs — The PUBG Warrior Pack, PUBG Accessory Pack and PUBG Tracksuit Pack, which will be limited to purchase for a short window during the preview period.
Currently, it is not known what the final price of the game would be once the game exits the Xbox Game Preview Program and how much of a difference it would be to the current $29.99 'Early Access' price-tag. Neither Brendan nor Kim offered any details about bringing PUBG to any other gaming console platform(s) either.