PUBG launched on Xbox One through Game Preview a while back. Read our thoughts on the initial launch here. It has received loads of post launch patches adding improvements and more since launch. Today, the game's Xbox dev team announced that the desert map of Miramar will be available for players to experience on the test servers which are going live now.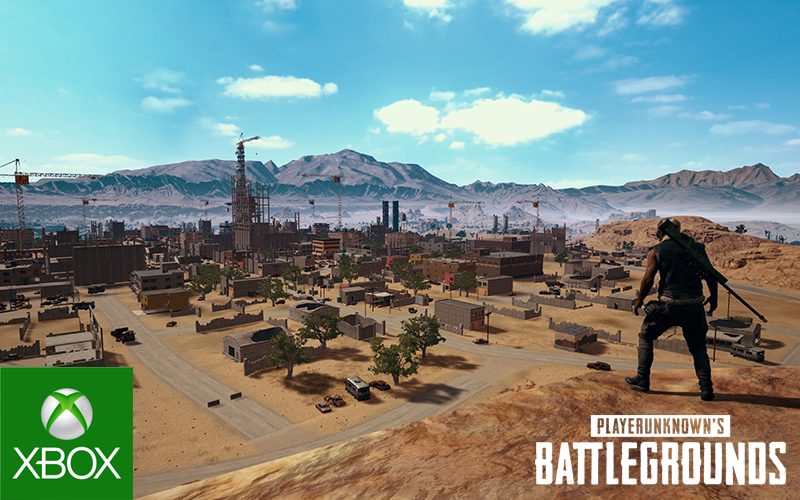 The time when the map will be available for play are as follows,
INDIA SCHEDULE (from Europe's CEST timezone)
0530 Hours to 1130 Hours, from 26 April until the 28.
2330 Hours to 1130 Hours on the 28 and 29 of April.
You can prepare for this by pre-downloading the test content from 0000 Hours on April 24th.
Player Unknown's Battlegrounds is currently available in full on PC via Steam and on the Xbox One under Microsoft's Game Preview platform.