As previously announced, PUBG players on PS4 and Xbox One will now be able to play cross-play multiplayer.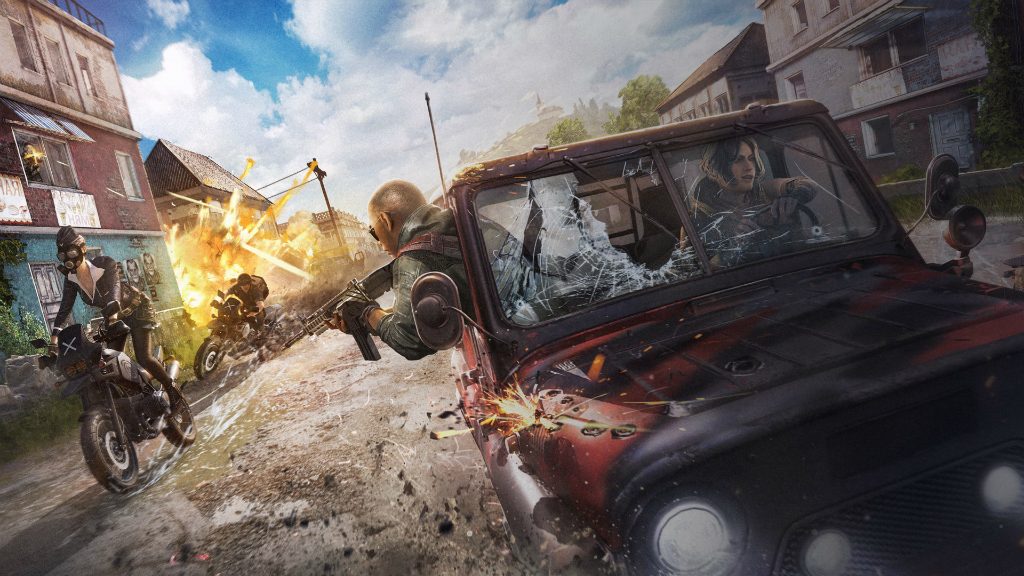 The new 4.3 update, which is already out on PC, brings Survival Mastery, a new weapon, some weapon balancing, and a few minor tweaks, but the big one on consoles is cross-play.
Thanks to cross-play, PUBG players will now have a larger player pool to pick from, and while players will have the option to turn it play off, the feature will be enabled when there is a difficulty in matchmaking.
In-game, PUBG cross-play will be represented via PS4 and Xbox One icons on the kill screen and while looting players. One feature that is strangely missing, however, is the ability to create a cross-platform party, although the developers have said that this feature will be added soon.