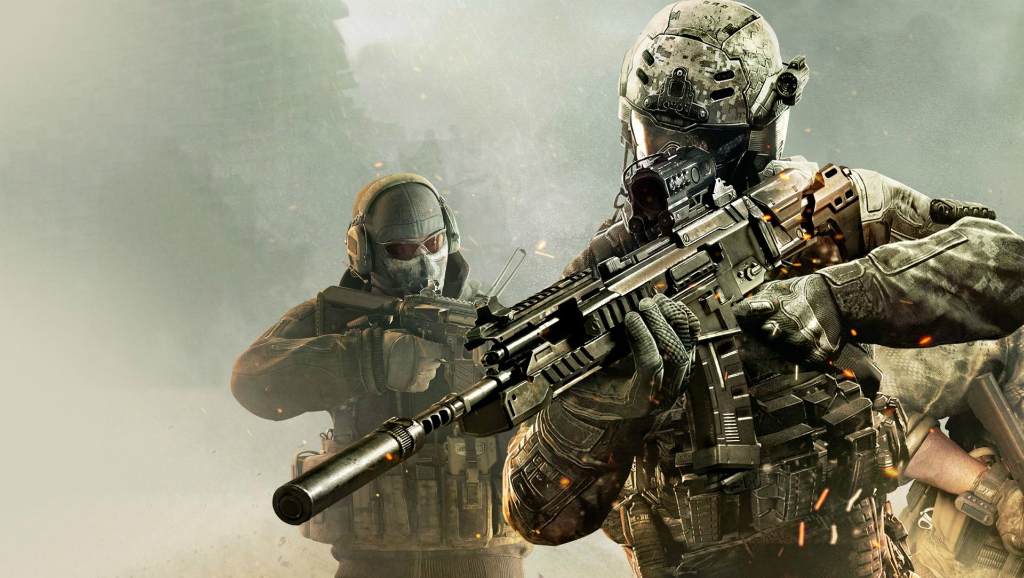 Call of Duty Mobile, the free-to-play mobile version of Call of Duty will be available October 1st on Google Play and the App store.
In case you haven't been following development of this year's handheld version of Call of Duty, it's a multiplayer only game that's built using some of the best maps from popular games in the franchise like Black Ops and Modern Warfare. At launch, it will ship with iconic maps like Nuketown and Crash, with more content expected post release.
Call of Duty Mobile will also ship with a 100 player Battle Royale mode that will feature both first and third person modes just like PUBG – the most popular Battle Royale game in India today. And while it's not officially confirmed, rumour has it that the fan favourite Zombie Mode will also make its way to this handheld version.
Given that Call of Duty Mobile is also going to be a free game, it'll be interesting to see how it performs against some of the bigger Battle Royale games on the market today like Player Unknown Battlegrounds and Fortnite – both of which are available for free on iOS and Android devices.
And if it's more Call of Duty you crave, this year's entry – titled Modern Warfare will release 12 September 2019 for the Xbox One, PS4 and PC.