PlayerUnknown's Battlegrounds has become a big game. How come you ask, the battle royale shooter has garnered over 10 million sales since its debut on Steam's Early Access platform on the 23 of March.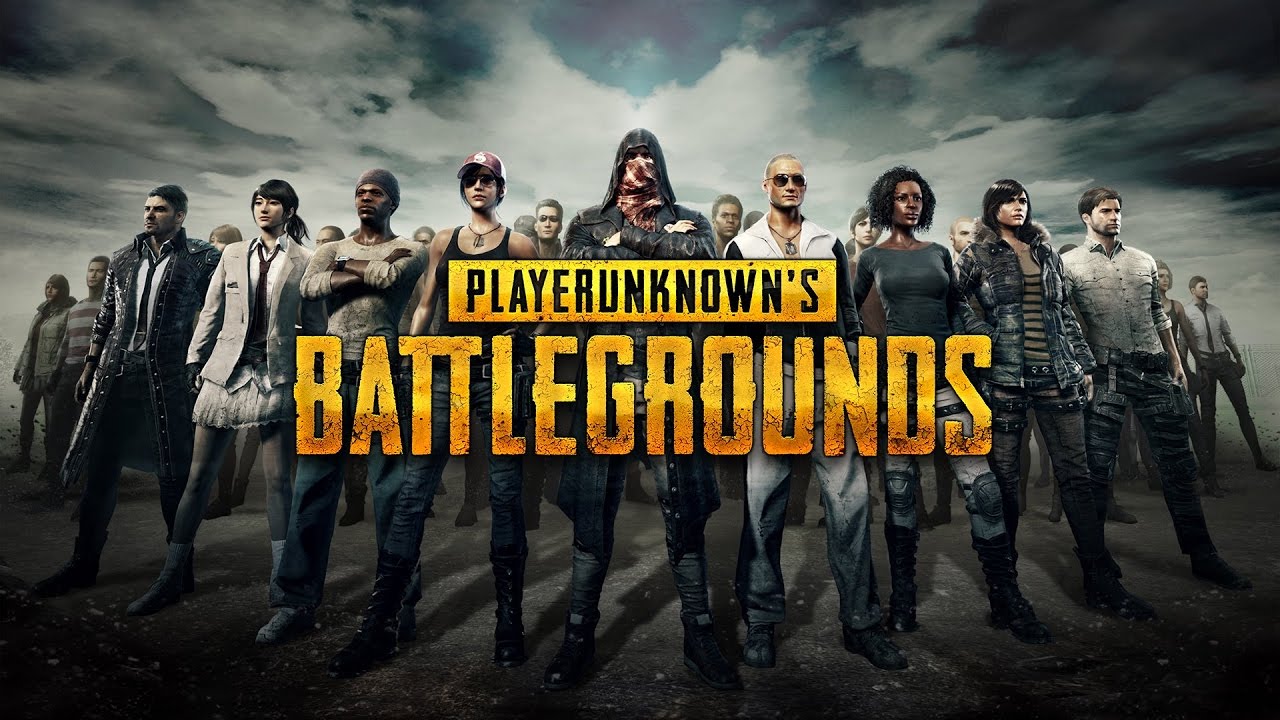 This comes in alongside with news of the game hitting a new peak of over 970,000 concurrent players which builds the lead over the previous king of the Steam's Most-played charts, DotA 2.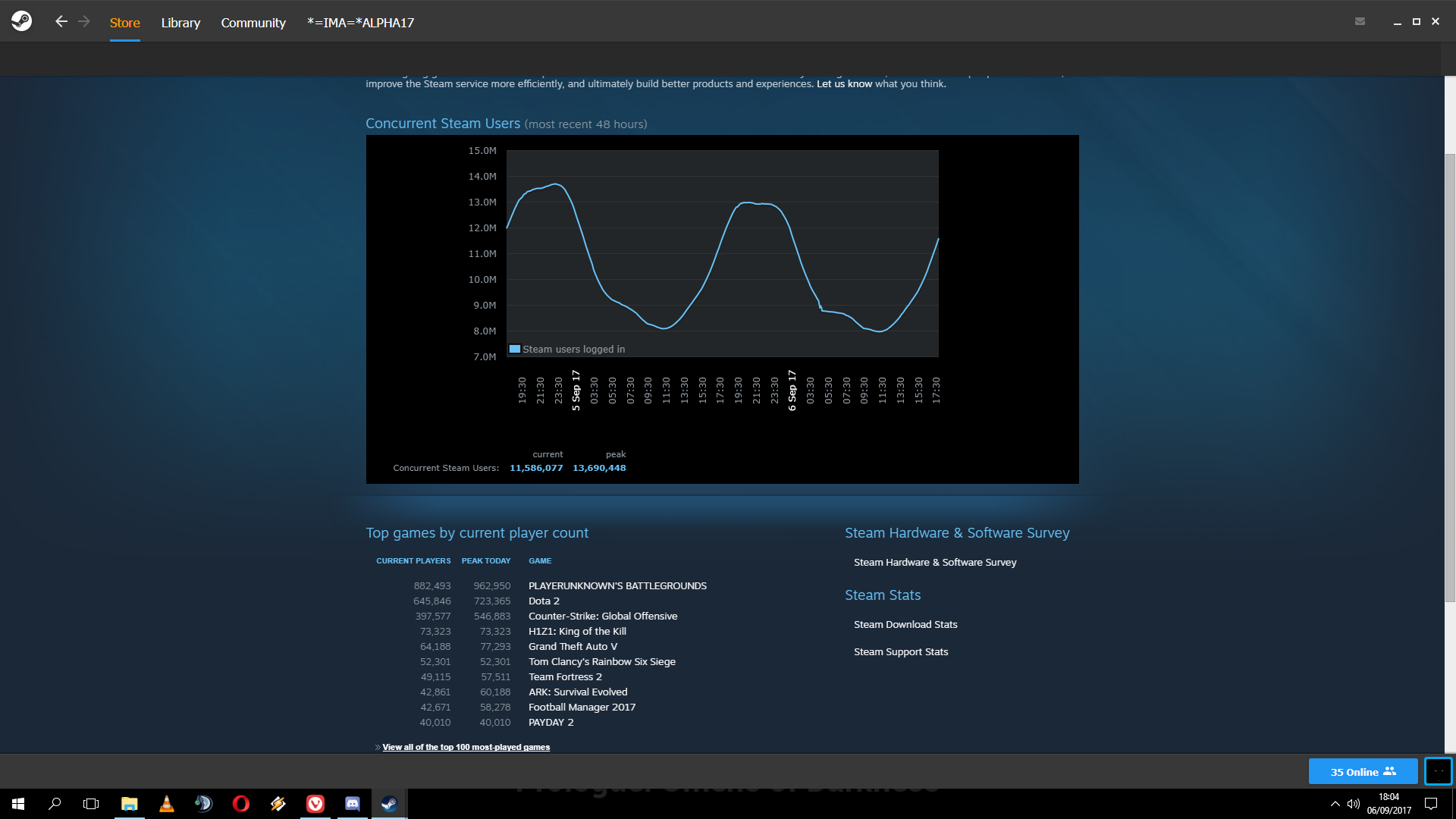 10 MILLION SOLD! Never did I think we would reach such a number! Thank you all for your continuing support of the @PUBATTLEGROUNDS team <3

— PLAYERUNKNOWN (@PLAYERUNKNOWN) September 5, 2017
PlayerUnknown's Battlegrounds is a battle royale game in which you and a bunch of other players are air-dropped onto an island to duke it out and be the last man /group standing.
The game spices this up with a detailed inventory and random distribution of vehicles and supplies (loot) all over the island (game space) for the players to compete over.
Currently, the game is exclusive to PC and only available via Steam (Early Access) but Bluehole Entertainment has been in talks with Microsoft to launch the game on the Xbox One platform as part of the company's Xbox Game Preview programme sometime later this year.
The final release of the game is currently scheduled in 2018 for both the Windows PC and Xbox platforms.