PlayStation Plus subscriptions will be bit dearer for UK and Europe from 1st September, and India falls under the Europe zone for PlayStation.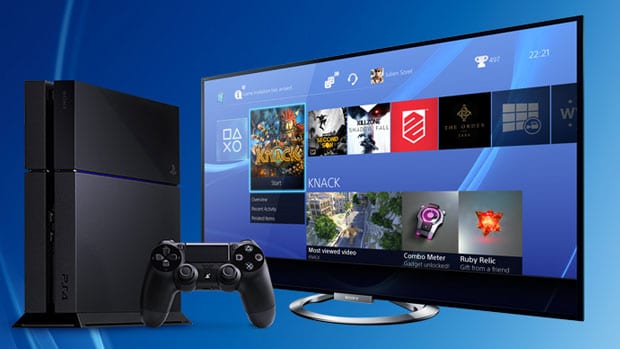 The price hike will be for the one month and three month membership options, while the yearly subscription price will remain unchained.
Sony mentioned to PushSquare that, "From 1st September we will be increasing the price of monthly and three month PlayStation Plus subscriptions in line with market conditions". So an exact cost of the increase is not yet mentioned.
It does seem that Sony is trying to push gamers to subscribe to the yearly membership, let's hope that 'market conditions' don't force a price increase there as well.
The PlayStation Plus subscriptions for India are currently as follows:
1 month: Rs 675
3 months: Rs 1,235
12 months: Rs 3,999
We'll have an update with the new prices once Sony makes them live.