Nintendo doesn't have an official presence in India, but that hasn't stopped to Pokemon series of handheld games from being hugely popular in the country.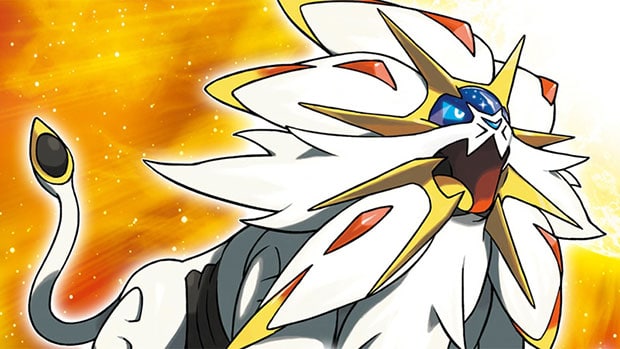 And so, despite the 3DS not being officially available in India, the latest Pokemon titles – Sun and Moon – are.
NTSC versions of both games are available across popular online retailers like Games The Shop, Amazon and Flipkart, priced around Rs 4,000.