The PS4, which has been out of stock since soon after its January launch, will be available from early May.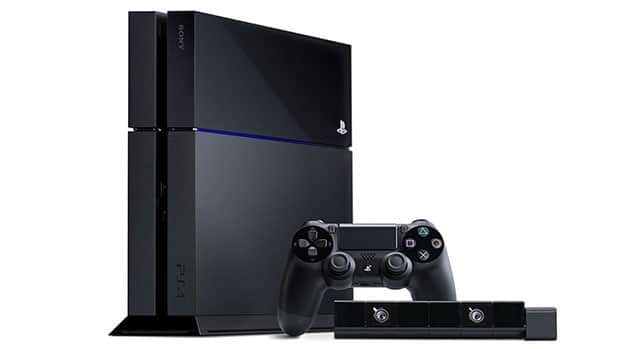 The PS4 was initially scheduled to be back in stock in time for the launch of Infamous: Second Son in March, and then in late April, but it has been delayed once again.
The delay is supposedly due to BSI certification, a mandatory clearance required from the Government of India for consumer products sold in the country.