At Gamescom 2013, Sony announced a November release date for their highly anticipated next generation console, the PlayStation 4.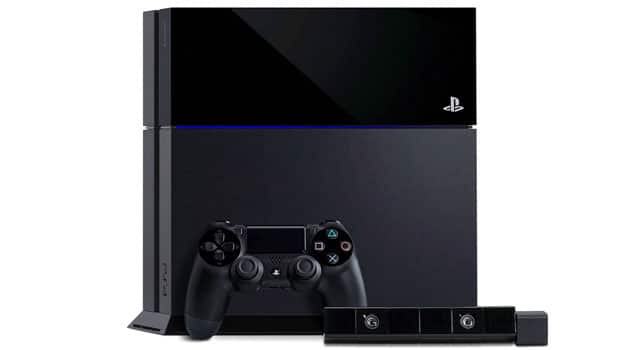 The console will launch in the US November 15, 2013, while Europe will get it by the 29th of November. Sony has also released a list of 32 countries where the PS4 will be launching this November, and sadly India isn't in that list.
A while back we conducted an interview with Atin Bose, Sony's head of PlayStation India who confirmed a 2013 release date for the PS4. He also said that the cost of the console would be a direct conversion of the European price (€399). Unfortunately due to the dipping Rupee, the final price could be on the higher side.