The PlayStation 4 was revealed to the world in February, with Sony announcing that the new console will arrive in 2013. Now it appears that the 2013 release applies globally, and not just Japan and/or North America. So we could well see the PS4 hit stores in India this year.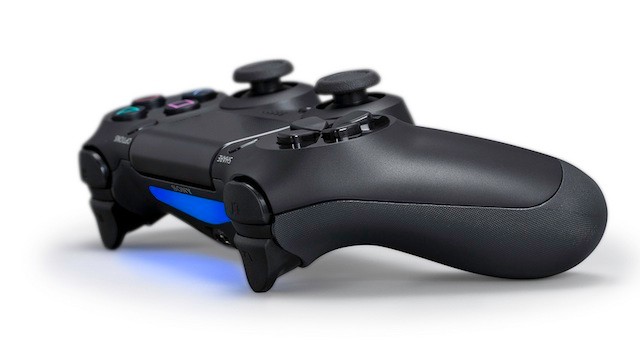 "We know that Sony will introduce the PlayStation 4 globally in 2013, but we are still waiting to see what Microsoft's final plans are," Michael Hogan, executive vice president of strategy business and brand development at GameStop, has said
This comes as a relief to us because Sony typically launches its new consoles first in Japan and North America, followed by Europe (and India) a few months later.
There is still a tiny possibility that Hogan was referring to the fiscal year of 2013, which extends till March 2014,  but that seems unlikely.