Sony today updated the Playstation Vita to version 1.80. This update brings about a boatload of changes to the handheld, including the ability to play PSOne classics, which can now downloaded digitally from the Playstation Network (PSN) to your Vita.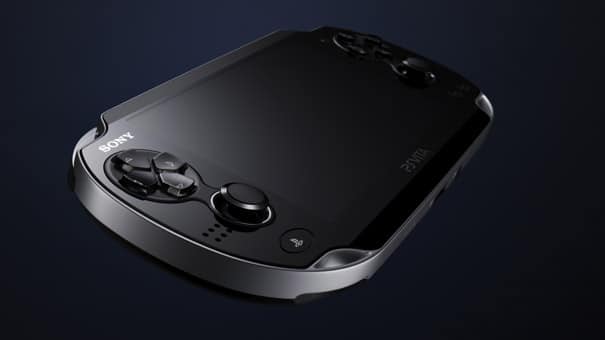 For an extensive list of PSone games available for download after this update, check out their official blog post.
This update will be available for all Indian Vita users on Wednesday, but in the meantime, you can go through all the changes brought on by v1.80 via the video below.