Bluehole Entertainment, developers of the runaway hit PlayerUnknown's Battleground have taken the cover of their next major undertaking, Ascent: Infinite Realm.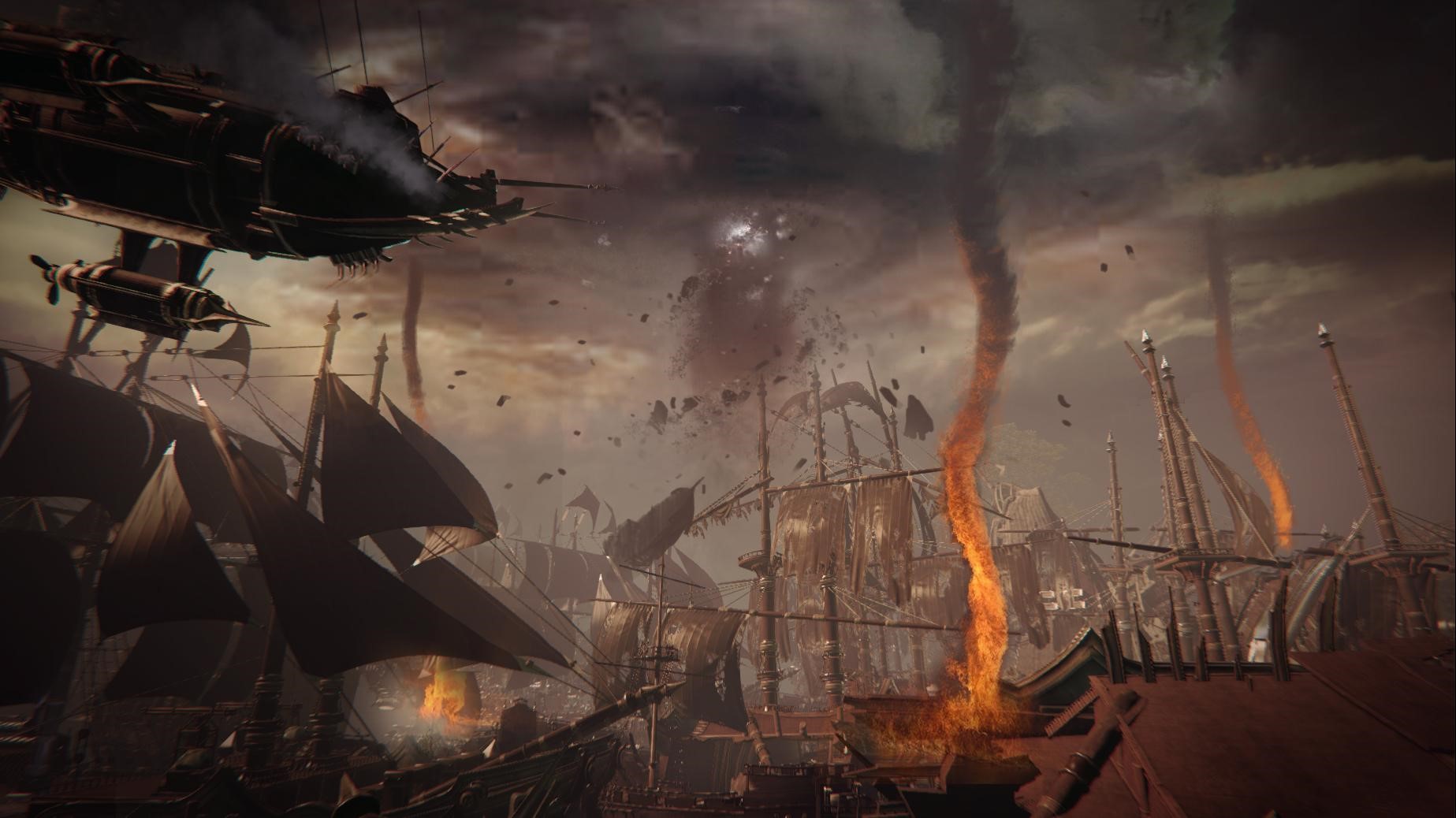 A:IR, in short, is an open-world MMORPG that features a steampunk aesthetic with elements of high fantasy sprinkled in.
In an official press release, Bluehole stated that the vehicles and mounts in AIR are more than just a means of transport and also allow players to engage in combat. Players will also have the option to choose a class of which four are currently shown.
The game will feature a Realm vs Realm PvP mode in which players forming factions can fight for fame and glory. Offensive and defensive sorties can be performed in a wide variety of fantasy flight vehicles. This is not all though, with players capable of engaging in combat from the ground in mechs and anti-air artillery to combat the aforementioned aerial threats.
The game will be published by Kakao Games who have revealed that a closed Beta is planned for sometime in the first half of 2018. The official site for the game is up but be warned that it is mostly in Korean. Check out the announce trailer below.