The latest patch for PlayerUnknown's Battlegrounds is now live. Weighing in at 2GB, it makes the blue zone deadlier.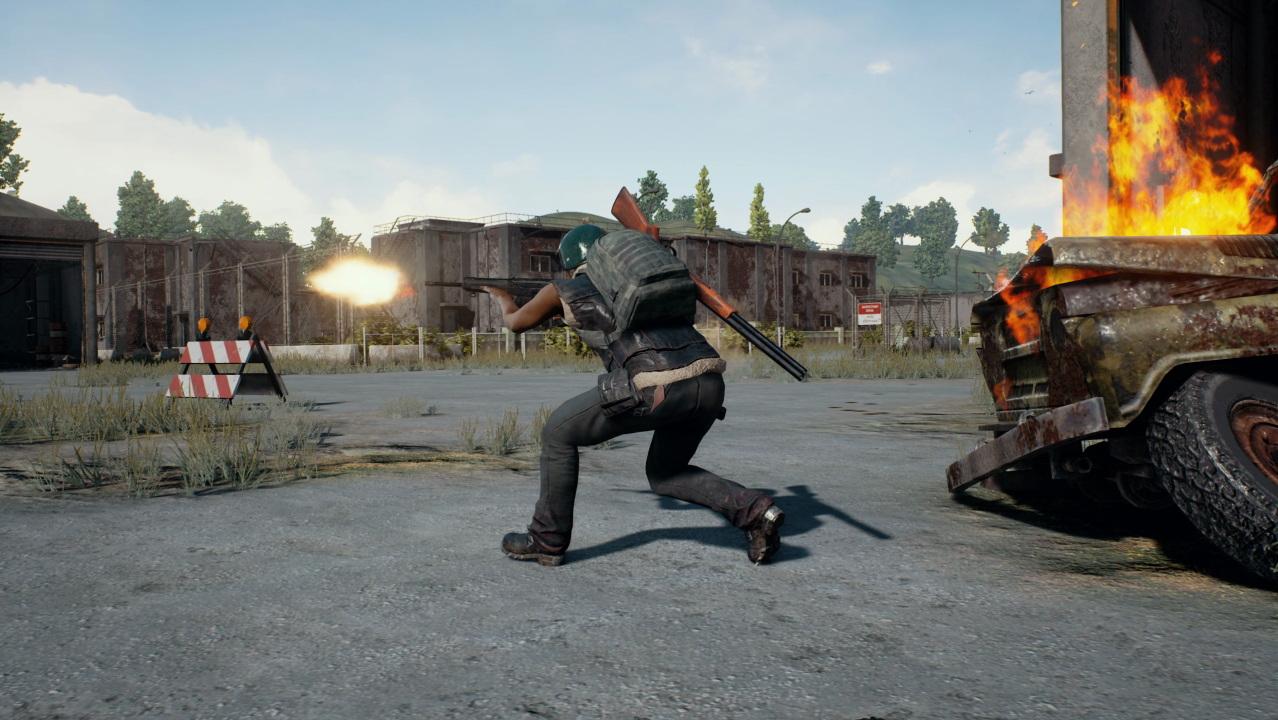 Bluehole Entertainment had stated that the intent of upping the blue zone Damage over Time (DoT) was necessitated by improving the gameplay and guiding the players to conflict within the play zone rather than outside.
Players would take more damage over time the farther away they are from the play zone although the first play zone is exempt from this considering players are scattered all over the island and thus would be unfair to the players who are further away and have to cover more distance.
The patch notes read as follows,
Gameplay
Blue zone DOT (Damage over Time) increases when characters are farther away from the play zone
This principle does not apply to the first blue zone
Bug fix
Resolved a bug where bullets would sometimes ignore armour
This will be the last major update to the live branch of PUBG before it exits Steam's Early Access sometime later this year.