After multiple delays, developer Remedy has finally announced a release date for Quantum Break.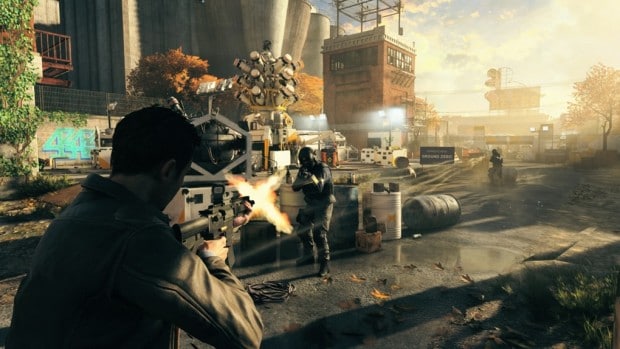 The Xbox One exclusive will release on 5th April 2016.
Quantum Break is set at and around the fictional North Eastern US Riverport University, where a time travel experiment has gone wrong. This grants the game's three main characters, Jack Joyce, Beth Wilder, and Paul Serene, the ability to manipulate time.
What makes the game dynamics ever more complicated is at the same time, a live-action series (also called Quantum Break) will air and "how you play the game impacts the show, and the show informs how you play the game."
So gamers will have to follow the show in order to find clues and progress further within the game. Not only that, but player decisions within the game will influence the TV show as well.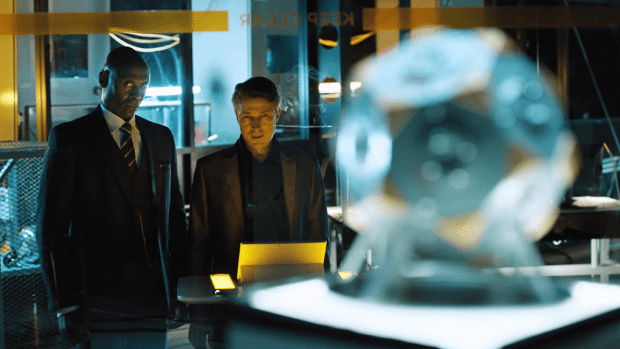 Such dynamism remains unparalleled, not to mention the logistics involved to pull-off such a cross-media property.
Check out Quantum Break's Gamescom trailer below.