Pune's ReFocus Labs has launched its card-matching games Hues on Android, having previously released it on Blackberry and Windows Phone.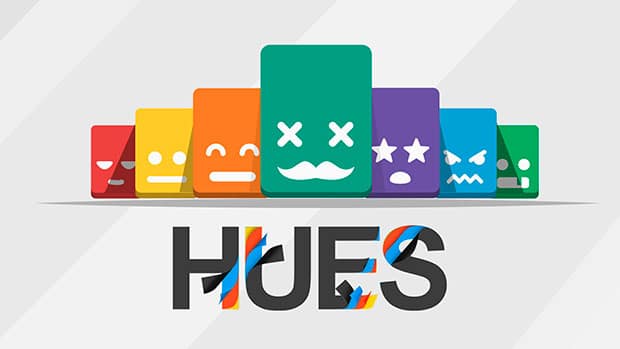 If Hues appears similar to Threes or 2048, it's because it is, and the developers aren't really trying to hide it. In fact, the game's complete title is 'Hues – Threes/2048 Powered Up'.
While the games it draws inspiration from are based on numbers, Hues tasks the player witch matching cards based on colour. Each card also has a colour-coded character with its own story.
The game features three modes – infinite, timed, and limited moves, as well as power-ups that can be purchased using the in-game currency, called Hues.
Check out the trailer below.