Guerilla Games art director Jan-Bart van Beek confirmed to IGN at GDC 2012 that the studio is currently working on three titles, which includes Killzone Vita (formerly by Sony Cambridge, now under GG), a new IP, and new Killzone content for PS3, which may be in the form of a new game or DLC.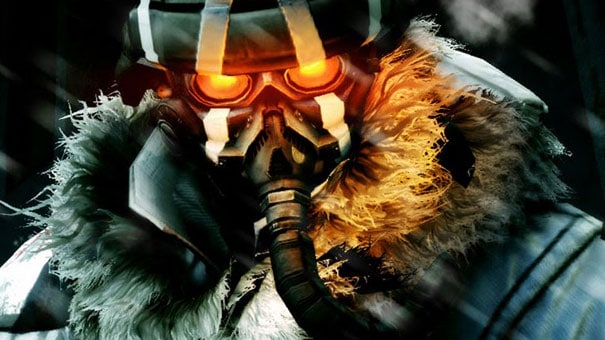 Van Beek said that there were 32 proposals for the new IP, which were narrowed down to four, but did not confirm which direction it will ultimately take.
GG's previous game Killzone 3 was recently released on PSN store as a free-to-play multiplayer title. Be sure to check it out.