Pune-based game developer Rolocule Games has won the Silver Edison Award for Rolomotion, it's motion gaming technology for iOS.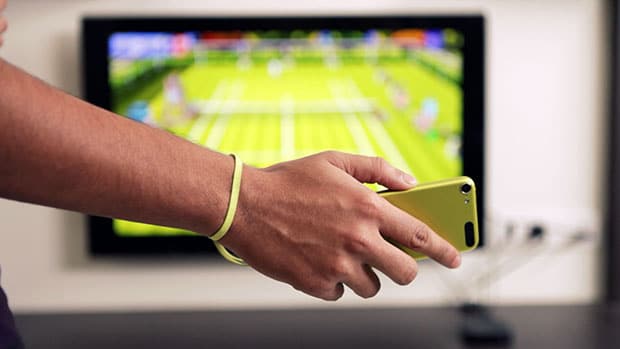 The prestigious Edison Award recognises innovative products, services and entities across various categories, and the likes of Apple, Coca Cola, Nike and Microsoft have all been past recipients.
Rolomotion was nominated in the entertainment category alongside Logitech and AfterShokz, with the former receiving the Bronze award and AfterShokz winning Gold.
Rolomotion uses an iPhone as the controller and Apple TV as the receiver, allowing motion-controlled iOS games to be played on a TV. Rolocule's first Rolomotion game, Motion Tennis, was released last year.
"It's a great feeling whenever you are recognised for your hard work, but this is really special as it honours the innovation DNA that we have built in Rolocule. We are proud to be nominated along with such big names in their respective industries. All of it is possible because of the hard work of our team," said Anuj Tandon, co-founder of Rolocule.
Rolocule is currently developing its second Rolomotion title, and is also working to bring the technology to Android.