Pre-ordering Namco Bandai's Tekken Tag Tournament 2 will grant players an exclusive stage themed around The Doggfather, Snoop Dogg. The stage which resembles any other fighting arena is enhanced by an insane amount of bling, gyrating women, and of course, Snoop Dogg himself perched atop a highly blinged out throne.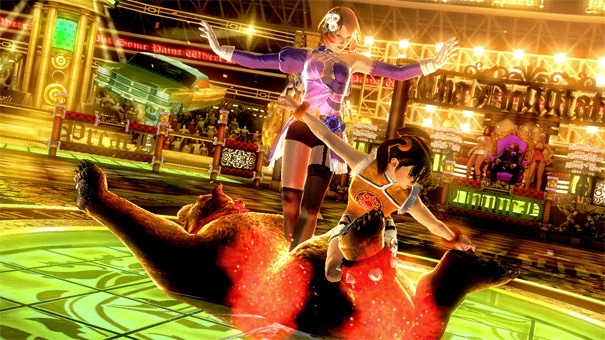 No matter which retailer you pre-order the game from, you'll receive the Snoop Dogg level in addition to one of two promotion packs that will vary from retailer to retailer. One pack features fighters Michelle Chang and Angel while the other consists of Ancient Ogre and Kunimitsu.
Tekken Tag Tournament 2 will release on 14th September, 2012 for Xbox 360 (Rs 2,799) and PS3 (Rs 2,799).