Yellow Monkey Studios is set to release social puzzle game Socioball for iOS on 15th January, priced $2.99.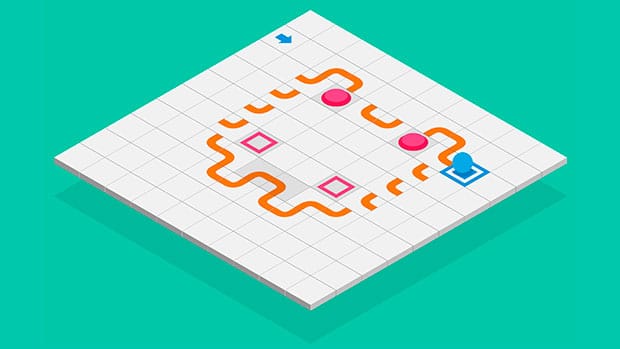 Socioball was originally created for PC by Apoorva Joshi, who has been working with YMS' Shailesh Prabhu over the last few months to bring the game to mobile with lots of new gameplay mechanics, new puzzles, and a reworked art style.
In Socioball, players are tasked with transporting a ball from one point to another, navigating through various obstacles, like portals, diversions, blocks, and bouncy pads, along the way.
The most unique aspect of Socioball on mobile is that it lets players create their own levels and then tweet out the entire level data, allowing Twitter users to access those levels effortlessly.
For more on Socioball, check out the interview we conducted with Prabhu and Joshi a while ago, and the new trailer below.